The headset will be released in early 2024
Apple CEO Tim Cook confirmed in an interview with CBS Sunday Morning's John Dickerson that the company's Vision Pro headset is scheduled to launch in early 2024, and said he already uses it regularly.
When asked how he uses the upcoming headset, Cook said he watched the entire third season of Ted Lasso on the Vision Pro and admitted that he has access to "some things that other people don't have access to." Therefore, he uses the headset in other scenarios, but cannot talk about it yet.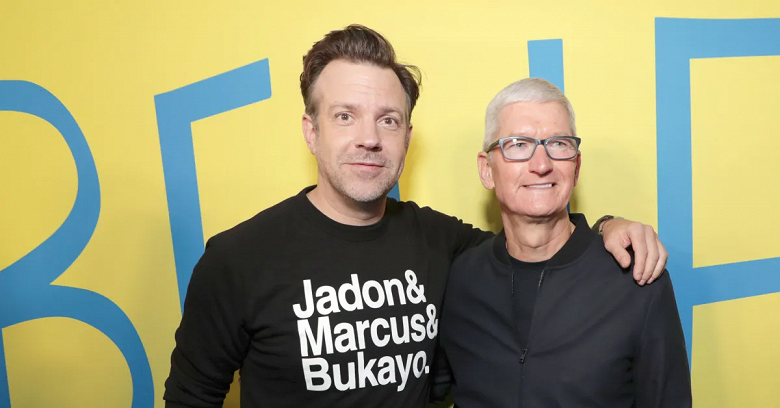 Tim Cook watched the entire third season of Ted Lasso on Apple Vision Pro
Cook went on to say that the challenges Apple faced in creating the headset were "more complex" than in creating something like the iPhone, so the company needed "more innovation, not just in design, but in manufacturing." Apple's chief executive dismissed any suggestions that the company was having trouble producing the Vision Pro, saying the device was "on track" for a launch early next year.
During the interview, Cook also touched on other topics, including Apple's environmental initiatives, expressing hope that other companies will "copy them" in this regard.