From 3 to 10 thousand rubles
The official website of the mayor and the government of Moscow says that the limit for replenishing the balance of the Wallet of the Troika card will increase from 3 to 10 thousand rubles from the beginning of next year
On behalf of the Mayor of Moscow, we continue to develop the ticketing system to make it even more convenient for passengers. From January 2, the maximum amount that can be replenished with Troika will increase from 3 to 10 thousand rubles. Passengers asked us about it.
Deputy Mayor of Moscow for Transport Maxim Liksutov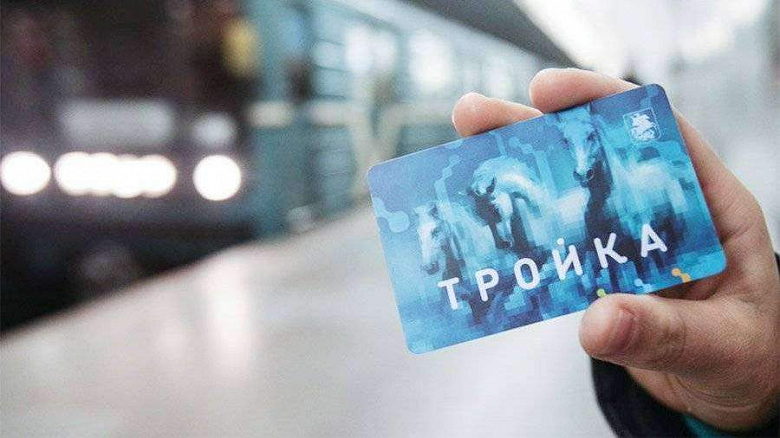 According to him, this innovation is being implemented specifically for those who constantly use the Troika card, paying not only for travel, but also for tickets to museums, the zoo, and Aeroexpress trips.
The card also allows you to pay for a trip by cable car on the Sparrow Hills, rides on river buses along the Moscow River, and a visit to Zaryadye Park.