The table costs 1290 euros
Finnish gaming company UNEVN has unveiled a product called Base, which with a certain stretch can be called a portable PC. Only portable, not in the context of compactness, but in the context of precisely the possibilities of transportation.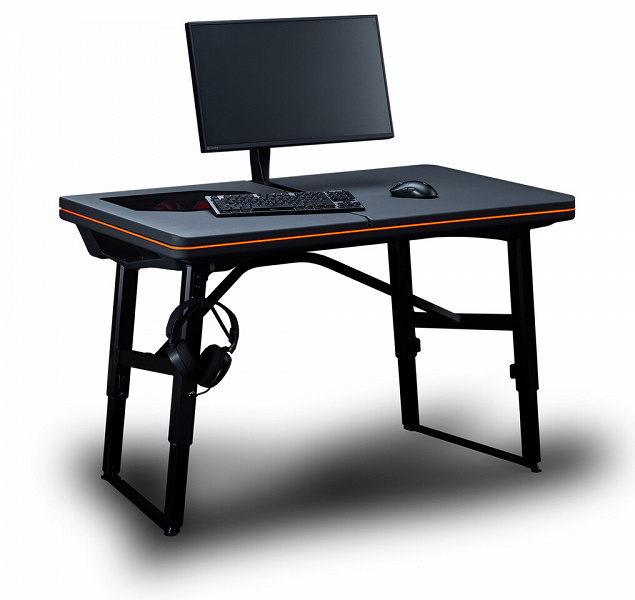 In simple terms, Base is a folding table in which a PC is mounted. Of course, this is not a compact device by the standards of ordinary laptops, but for its capabilities, the dimensions of the assembled table are quite normal.
UNEVN Bese is a folding table with built-in PC and monitor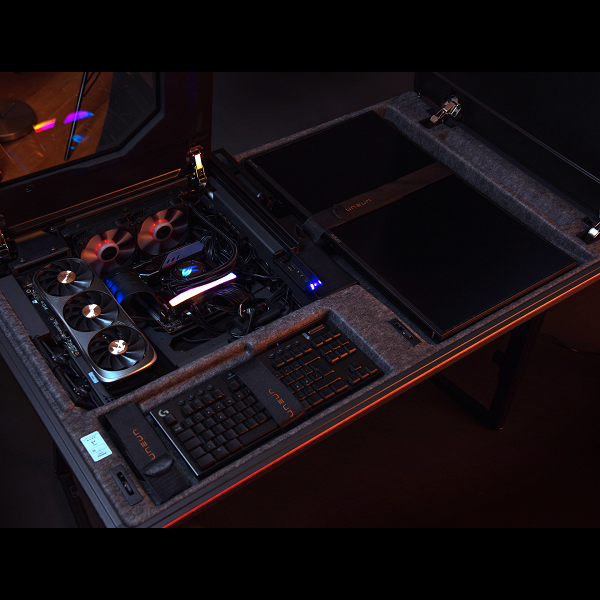 In this case, the product stands out for thoughtfulness in the details. This is the table mounting system, and how the monitor is mounted, and how access to PC components is implemented. The monitor, apparently, can be replaced by some other, but in the same size or smaller. A larger panel can no longer be selected.
As for the PC itself, everything relies on components for the desktop segment, so everything can be replaced.
`
The cost starts from 1290 euros, but this is without any computer components at all. That is, this is the price of the table itself. A build based on Ryzen 7 7800X3D, RTX 4070 Ti and a 27-inch monitor will cost 4050 euros.
The dimensions of the table are 114 x 68 x 54-82 cm when disassembled and 114 x 68 x 23 cm when assembled. The table weighs 20 kg.