This follows from the ACSI survey
Samsung reported that it was ranked first in customer satisfaction with their 5G mobile devices.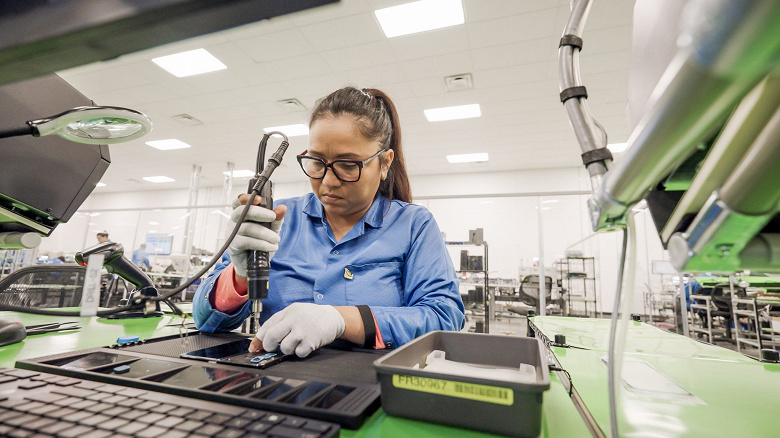 The American Customer Satisfaction Index Survey (ACSI) ranking indicates that Samsung smartphones lead the US in terms of overall quality, product quality and service quality. In addition, Samsung was a leader in perceived value.
According to Samsung itself, 73% of users buying a new smartphone indicated that technical support was a key factor in their purchase decision. 89% also answered about durability.
US 5G Smartphone Users Most Satisfied with Samsung Devices
Customers pay great attention to the purchase of technology. They want to be sure that they are buying reliable devices that will work for their needs, as well as that if something goes wrong, they have quality repair options. This recognition by ACSI is a testament to the investment Samsung has made to provide value to consumers – in the products we make and in the convenient, professional customer service we offer.
`
The ACSI rating, by the way, is the only cross-industry measure of customer satisfaction in the United States. In the case of a stipulated rating, more than 4,000 US residents who recently bought their smartphones were surveyed to compile it.