Only in June 2021 it became known about 247 "unidentified anomalous phenomena"
The Director of National Intelligence's report states that since June 2021 alone, reports have been submitted to him regarding 247 "unidentified anomalous phenomena." He also had records of 144 sightings of suspicious aerial objects. Another 119 reports are stored in old records for the last 17 years.
Of these, about 200 had "non-remarkable" explanations: they were balloons, drones, or so-called "air clutter" that cover birds, weather events, and airborne plastic bags. But others have no explanation.
They are the focus of the Pentagon, US intelligence agencies and NASA. They fear that this may be a demonstration of the unknown espionage capabilities of rival countries. The US military is concerned that some of the UFOs found by military pilots in the past may represent competitor technology unknown to US scientists.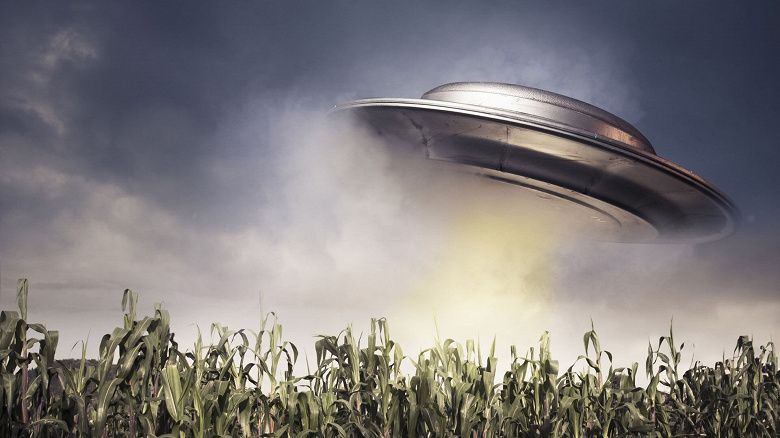 "Some of these uncharacterized UFOs appear to have demonstrated unusual flight characteristics or operational capabilities and require further analysis," the Office of the Director of National Intelligence said in a statement.
The report says that many of these phenomena could be due to weather events, faulty sensors, or faulty human analysis.
Previously, the Pentagon called them unidentified aerial phenomena, but has now changed this name to unidentified anomalous phenomena, including air, space and sea areas.