Chrome 110 will also drop support for Windows 7 and 8.1.
Google is preparing to release the next version of the proprietary browser. Chrome 110 is now in beta testing.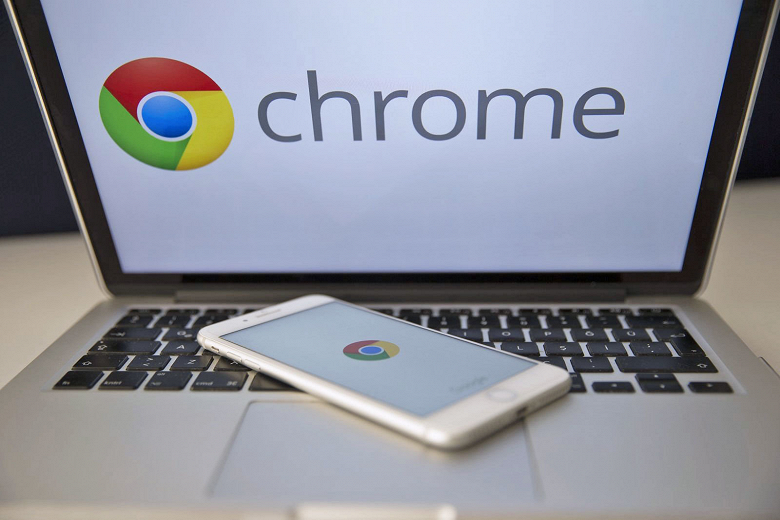 Chrome 110 will be the first version of Google's browser with a revised release schedule. The company will begin to take a more cautious approach to distribution. A week before the official stable launch, Google will give access to Chrome 110 to a small number of Chrome 109 users. This approach allowed the developers to identify problems with the browser and fix them before a large-scale launch. 
Another innovation in Chrome 110 is a simplified procedure for setting up languages ​​in the built-in Google Translate service for translating pages. Translator settings will become available directly in the browser settings at chrome://settings/language.
In addition, Chrome 110 will no longer support Windows 7, 8, and 8.1 operating systems. The release of the stable version is scheduled for February 7, 2023.