Screen replacement is incredibly expensive
The "smartphone-clutch" Honor V Purse, despite its positioning as a fashion accessory and form factor, is priced at not the most $825 for the basic version. Considering the same form factor and positioning, it would be useful to know that screen repair will cost the owner almost 70% of the cost of the smartphone.
Using the Honor V Purse "smartphone clutch" as a clutch can be potentially very expensive.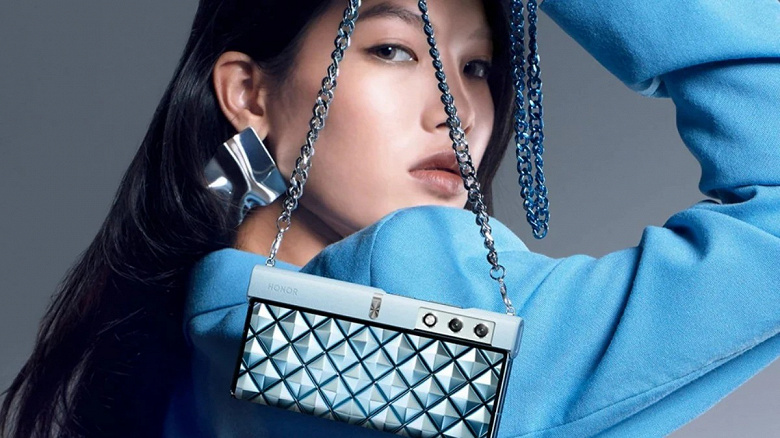 Honor V PurseAs it became known, Honor will charge about $558 for screen repair. This is the price in China at the current exchange rate. It will also be very expensive to replace the motherboard: $274 or $342 depending on the configuration. Of course, this includes the platform, RAM, and flash memory, since all this is soldered on the board.
Everything else will not be very expensive to replace:
battery (main) – 159 yuan ($22);
`
battery (auxiliary) – 159 yuan ($22);
back cover – 239 yuan ($33);
front camera (main) – 139 yuan ($19);
rear camera (wide angle) – 149 yuan ($20);
rear camera (main) – 379 yuan ($52).
Considering that this is a "smartphone-clutch", it will be much easier to damage the screen of such a device than a regular smartphone that is constantly carried in a pocket or bag. And the prices for repairs indicate that it is better to be careful.