Pilot project launched for existing bank customers
VTB announced the launch of a pilot project among existing customers: now they can use bank payment stickers to pay for their purchases. Such stickers can become an alternative to contactless payment services using smartphones, the company believes. A payment sticker is similar to a bank card, but its sticky part does not contain a number, an expiration date, or a CVC code, which makes use more secure. The sticker works using NFC technology to transfer payment information from the sticker to the terminal.
VTB started testing payment stickers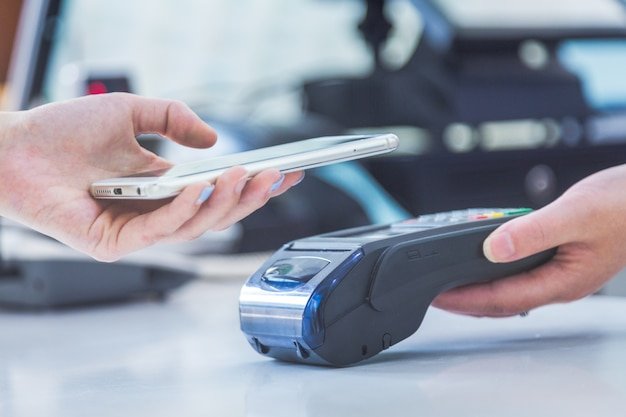 VTB customers can link the sticker both to the main account to which cards have already been issued, and to a separate one. The new service allows not only contactless payment for purchases, but also cash withdrawals in devices that support NFC. The cost of issuing a sticker is 590 rubles (the service is free for owners of Privilege and Prime packages), maintenance of stickers is free for all users. Limits for payments and transfers correspond to the conditions for bank cards, but if desired, the client can lower them independently. In addition to VTB, such Russian banks as Sberbank , Alfa-Bank and Tinkoff already have payment stickers .