Whatsapp app will appear
At the last event, Google, among other things, introduced the Wear OS 4 operating system for smartwatches. The Pixel Watch will get it, as well as at least the Samsung Galaxy Watch, although the latter will still have their own One UI shell.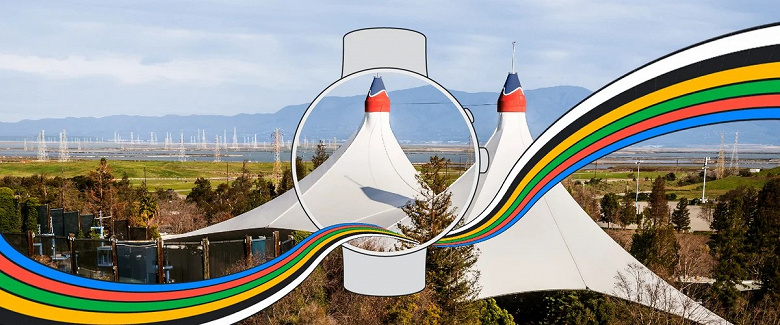 Wear OS 4 will bring a lot of innovations. For example, the system will have more native applications and functions of Google. It will be possible to check who called the Nest doorbell directly in notifications, open doors remotely, and much more. There will also be versions of the Gmail and Google Calendar apps. 
Wear OS 4 will bring support for Gmail, Google Calendar and more
Google also notes that when WhatsApp launches its smartwatch app in the coming weeks, it will be safe to start a new conversation, answer voice messages, and answer calls from your Wear OS watch.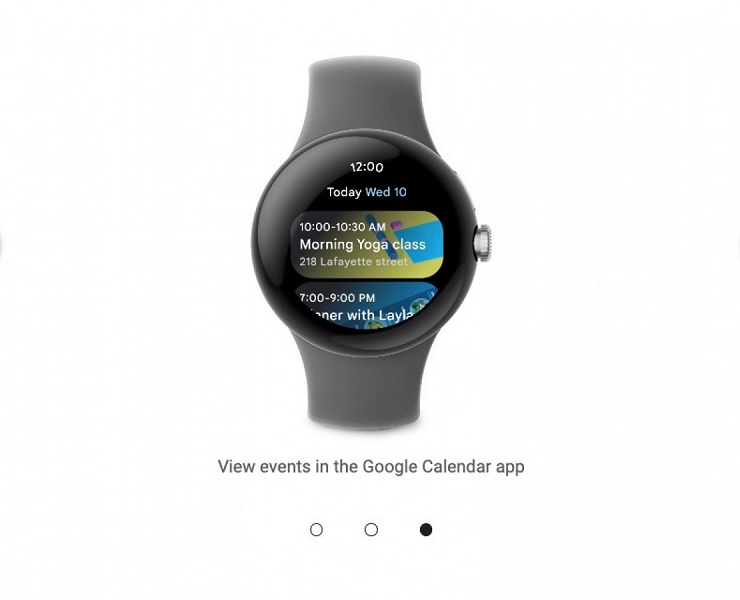 Other highlights include a faster text-to-speech function, backup and restore support, a new watch face format, and improved battery life.  
`
Wear OS 4 will be available later this year.