The smartphone was saved by two factors
iPhone smartphones are usually tested for strength by dropping them from a height of up to 2 meters. Hutton Smith posted a video on TikTok called "What can happen if you leave your iPhone in your pocket while skydiving?".
The video clearly shows how the smartphone falls out of his pocket immediately after he jumps out of the plane. The phone fell from a height of more than 4200 m fell on its edge, however, it landed on relatively soft ground.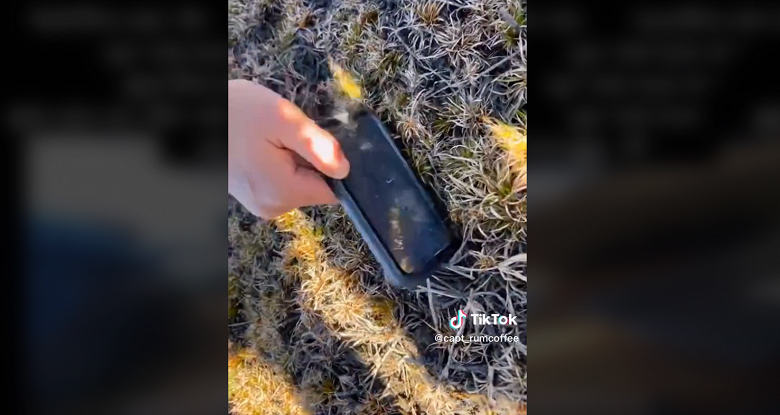 What happens if you drop your iPhone from a height of 4200 m?
In addition, the owner of the smartphone noted that if it were not for the protective case, the result could have been completely different.
In the comments, some readers noted that this is a great advertisement for the case and Apple. A user named Lexi also rightly stated: "There is no intermediate option with the iPhone: they are either indestructible or crack when dropped from a height of 30 cm onto the carpet."