Car designer painted nude women for 5 years
Yesterday, April 5, marks 46 years since the start of serial production of the Lada Niva SUV. AvtoVAZ revealed little-known facts about the legendary model, in particular about its design.
AvtoVAZ believes that the model continues to be popular due to its "timeless design". Despite the fact that the Niva has a body with chopped shapes, it has a lot of rounded elements, including headlights, door and window openings, and wheel arches. "Well, the circle, as you know, is an ideal geometric figure," AvtoVAZ noted.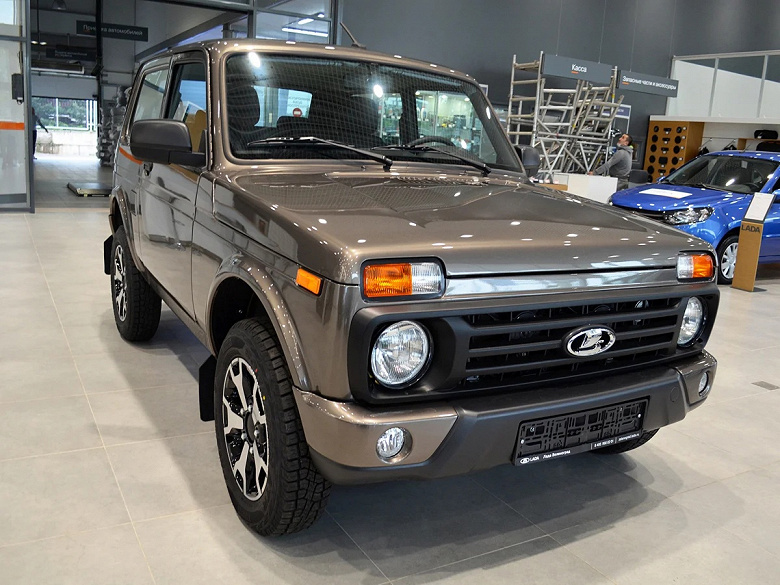 What is the connection between a nude female figure and Lada Niva?
There is also a very interesting version of why the design of the Lada Niva Legend is so attractive to the male audience.
The designer of the Niva, Valery Semushkin, recalled: before entering the Volga Automobile Plant, he studied at the Academy. Stieglitz, where he painted a nude female figure for 5 years. After such an experience, the hands of the designer themselves strove for ideal shapes and proportions and created a truly attractive car.
Today, the car is offered in Russia in a three-door body at a price of 821,900 rubles and a Niva Bronto modification at a price of 1,175,900 rubles. They are equipped with a 1.7-liter 8-valve engine and a 5-speed manual gearbox.
`