These other options are conventional hybrid or plug-in hybrid
Toyota unveiled the Land Cruiser Prado 250 10 days ago and spotlighted a possible electric SUV that should replace the Toyota FJ Cruiser. In the long term (about 6 years from now) the debut of the Land Cruiser 400 will take place, and Toyota is already thinking about the power plants of this car, taking into account the inevitable electrification. Different options are being considered, but fuel cells in this case would be most welcome.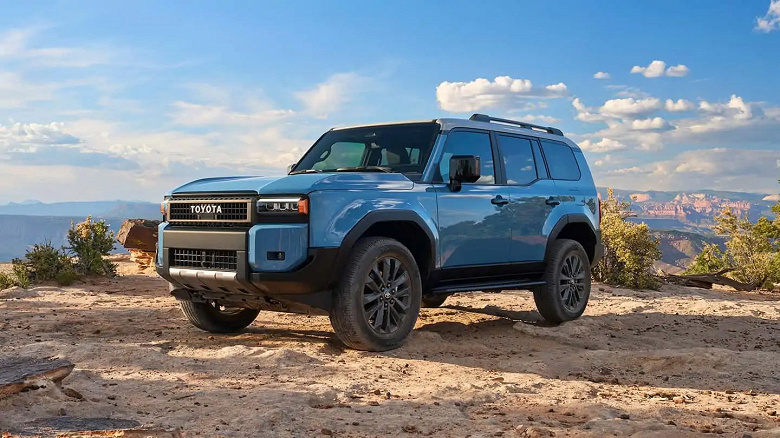 What will the Toyota Land Cruiser 400 look like?
This was stated by the chief designer of the project, Keita Moritsu. For a heavy SUV that can also be used to tow a rather large trailer, fuel cells would be ideal, he said, but there is one "but" in the form of underdeveloped infrastructure: it will clearly limit the distribution of the popular model. Still, the niche Mirai is one thing, and the Land Cruiser, which is known and revered in many countries, is quite another.
Other options are conventional or plug-in hybrid, but the current frame is not the best fit for them. To turn the future Land Cruiser 400 into a hybrid, you will have to revise the power structure.
In general, Toyota is now conducting "brainstorming on the topic of future electrified options." In which direction the engineering idea will turn, one can only guess, but, most likely, the Land Cruiser 400 will still become a hybrid, and, probably, a conventional one, and not a plug-in one.