The final version will be released in September
Apple released the first iOS 17 public beta yesterday, July 12 , introducing new features such as full page screenshot, bilingual Siri, and new experiences for dual SIM users.
The Cupertino-based company has added support for bilingual queries to Siri. This means that users will be able to ask questions to Siri by mixing English and Hindi. In addition, users can mix English with Telugu, Punjabi, Kannada or Marathi.
Apple is also adding a full-screen screenshot feature in iOS 17, something that Android has long had in the form of "screenshot scrolling." Users can save the result as an image or as a PDF file.
what's new in the public version of iOS 17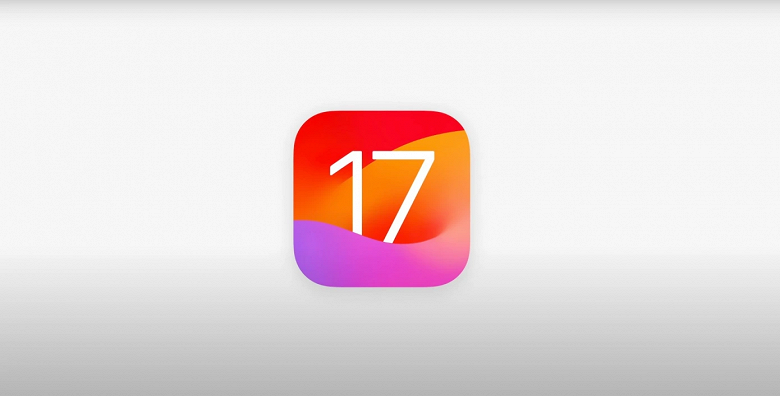 Users get improved dual SIM support with message sorting for each SIM, separate ringtones for each SIM, and the ability to select a SIM when calling back an unknown number.
In addition, users will be able to see up to 2,000 calls in the call history section, including Facetime and WhatsApp calls.
`
Apple will release stable versions of iOS 17, iPad 17 and macOS Sonoma this fall.