This feature was found in the latest beta version.
The ability to link an iPad to an account as an auxiliary device has appeared in the new beta version of WhatsApp for Android, as reported by the WABetaInfo portal.
The new feature was found in WhatsApp beta version 2.23.12.12. It is already available for download on Google Play in some regions of the world.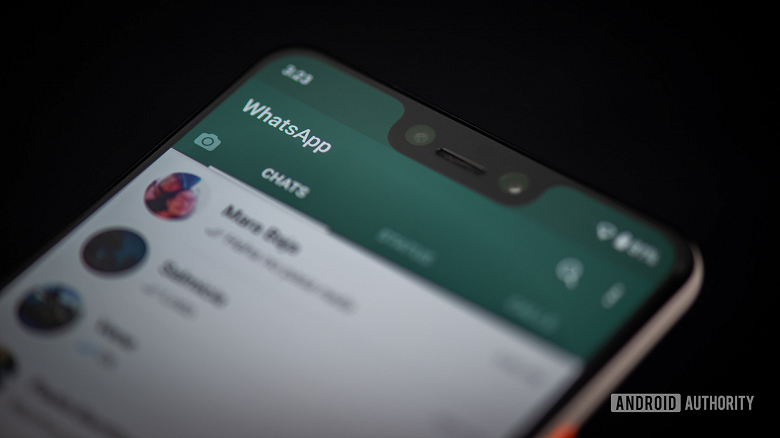 WhatsApp for Android will be able to use the iPad as an auxiliary device
This feature is an extension of the previously announced ability to use the same WhatsApp account on multiple devices at the same time. Initially, the feature appeared in the iOS version of the messenger in early 2023. It allows you to link one main device and up to four additional devices to one account.
It's important to note that WhatsApp for iPad is still in development and not yet available to beta testers. However, once the client is released, it will be possible to link an existing WhatsApp account on Android to an iPad.