Messages are processed on the device
The WhatsApp team is working on a new feature for users who often receive voice messages and would like to read them instead of listening. The new beta version for iPhone has a feature for transcribing audio messages.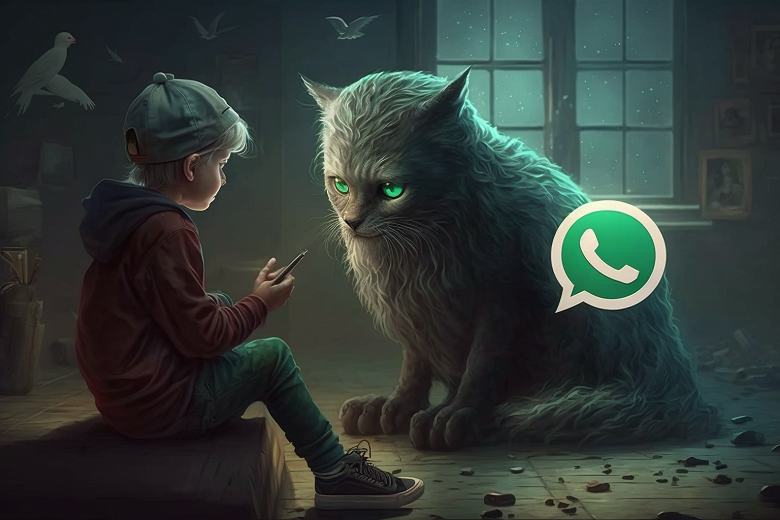 The discovery was made by the thematic resource WABetaInfo. With the help of the new feature, the application will be able to determine what was said in the message. Of course, since this is an early beta, there are some limitations.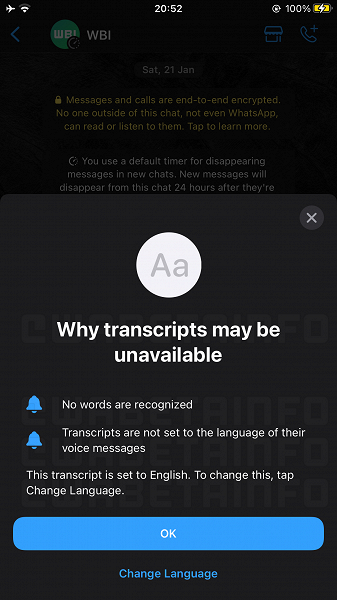 For example, transcription is not available if the words are not identified or the voice message is in a language other than the language set for transcription. In this case, all messages are processed on the device and will not be uploaded to WhatsApp or Apple servers, which is a big advantage in terms of privacy.
As of right now, only the beta version of WhatsApp for iPhone has the decryption feature, and it's unclear when it will arrive in the Android app. 
One of WhatsApp's main competitors, the Telegram messenger, already offers audio and video transcription. However, this feature is only available to Telegram Premium subscribers. In WhatsApp, this feature will be free for everyone.