In total, all this costs more than 1200 dollars.
Hermes has released a case for the Aplpe AirPods Pro 2 headphone case and a strap for this case. And for that little piece of skin, the company is asking for more than the iPhone 14 Pro Max costs.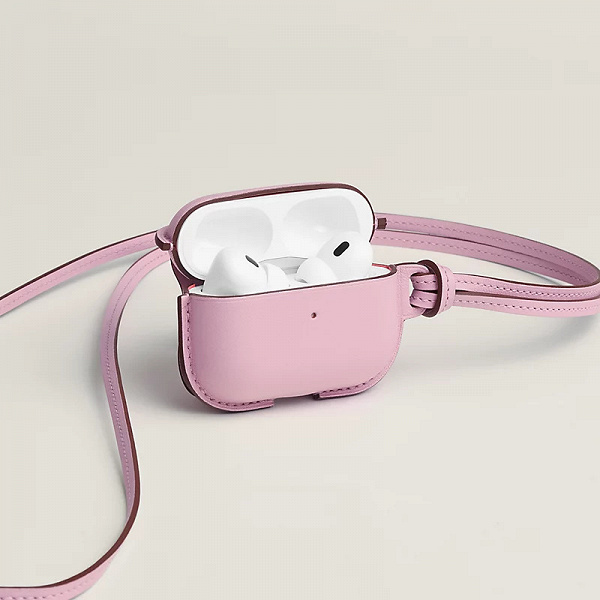 When an AirPods case costs more than an iPhone 14 Pro Max.
The case, made from Swift calfskin, costs $930. The strap is cheaper, but its price is no less impressive, since it's just a strap, but its price is $335. That is, for two accessories you will have to pay $ 1,265.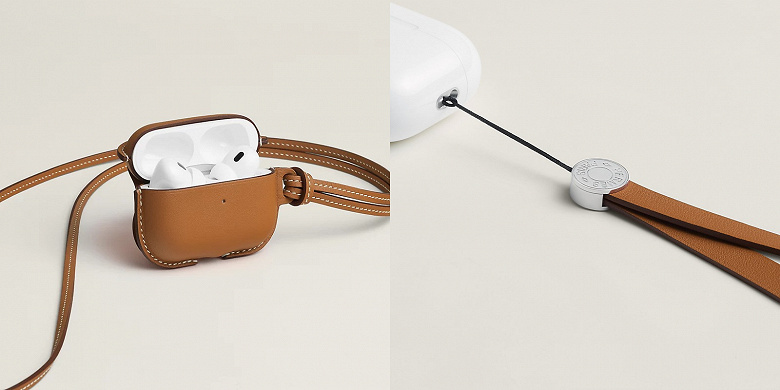 Both products are available in several colors ranging from classic brown to pink.