For $365 but it's in Brazil
At one time, VAIO, which separated from Sony, introduced its first tablet TL10. This is a fairly budget device, but now it is impossible to fully evaluate its budget, since so far the novelty has only been released on the Brazilian market, where everything is very bad with electronics prices. But even there, the novelty costs about $365.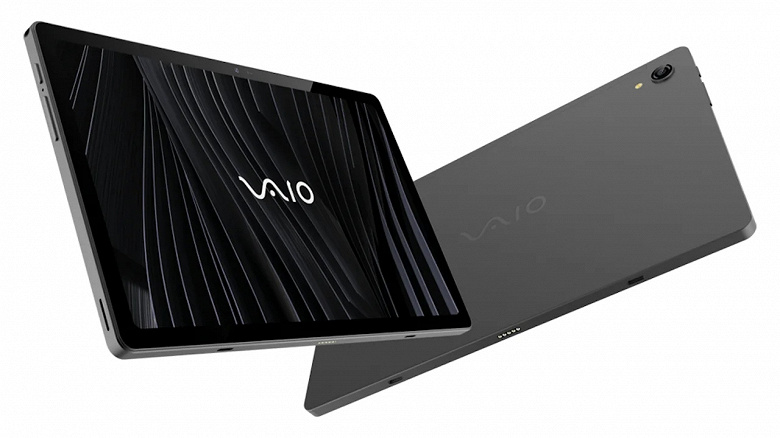 When VAIO is no longer Sony.
For this money, the buyer will receive a tablet with a 10.4-inch IPS screen with a resolution of 2000 x 1200 pixels. The heart is the SoC Unisoc T616, which in AnTuTu 9 scores only about 230,000 points. 
Also in the configuration of the device includes 8 GB of RAM, 128 GB of flash memory, cameras with a resolution of 8 and 5 megapixels, stereo speakers and a battery with a capacity of 7000 mAh.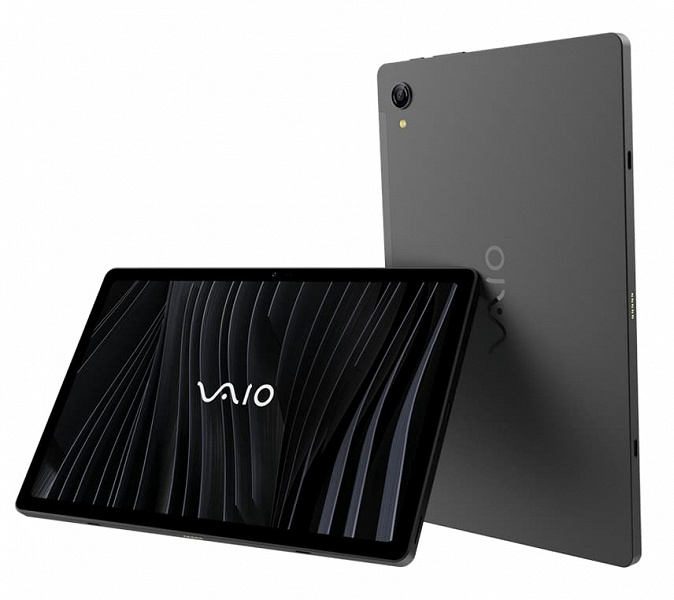 Perhaps one of the biggest cons is the 10-watt bundled charger. How many hours the tablet will be charged from such a memory is unclear. True, 18W charging is also supported, but the charger will need to be purchased separately. But a big plus would be a complete cover with a keyboard.  
`
The dimensions of the novelty are 245 x 155 x 7.8 mm with a weight of 520 g. The tablet is running Android 13.  
To make the pricing situation clearer, for example, the iPhone SE in Brazil costs $870 versus $430 in the US.