Official start of sales very soon
According to the insider public Avtograd News, AvtoVAZ today began to ship brand new Lada Vesta NG to dealers. As proof, a photo of several car carriers filled with cars was published.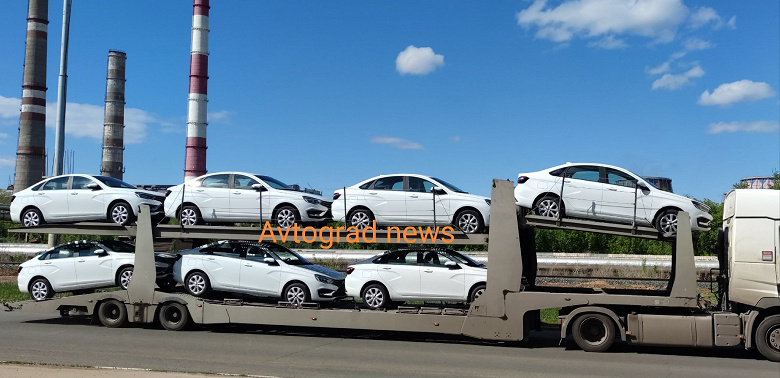 AvtoVAZ started shipping Lada Vesta NG to dealers
" AvtoVAZ started shipping Lada Vesta NG cars to dealers. All of them are still equipped with a 1.6 liter 90 hp engine. and 5-speed manual transmission. There is also no MMS [media system] and PTF [fog lights] . The color palette is limited to two enamels, white and silver. Air conditioning, 4 power windows, electric mirrors, a start-stop button, rear disc brakes are present in all versions, including the base one , "writes Avtograd News.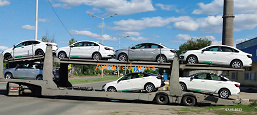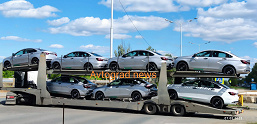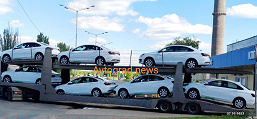 As you can see, far from top-end versions of the car are being shipped, but it's good that deliveries have begun in principle, which means that the start of sales is really coming soon . Recall that, according to the same Avtograd News, shipments to dealers were to begin on May 4th .
`
Prices for Lada Vesta NG may be announced as early as next week, but sales will start in late May or early June.