The rate fell to $25,700
The US Securities and Exchange Commission (SEC) has delayed a decision on an application for a spot Bitcoin ETF previously filed by the world's largest asset manager BlackRock.
BlackRock, a firm with more than $8.5 trillion in assets under management, has filed to create a Bitcoin ETF, listing cryptocurrency exchange Coinbase as a planned partner.
The BlackRock statement outlined the value of such a fund in addressing "hurdles associated with complexities and operational difficulties with Bitcoin direct investment."
The delay, which gives the SEC another 45 days to approve, deny, or delay BlackRock's application again, sets the next deadline for October 17th.
Why Bitcoin collapsed: SEC postponed major decision on Bitcoin ETF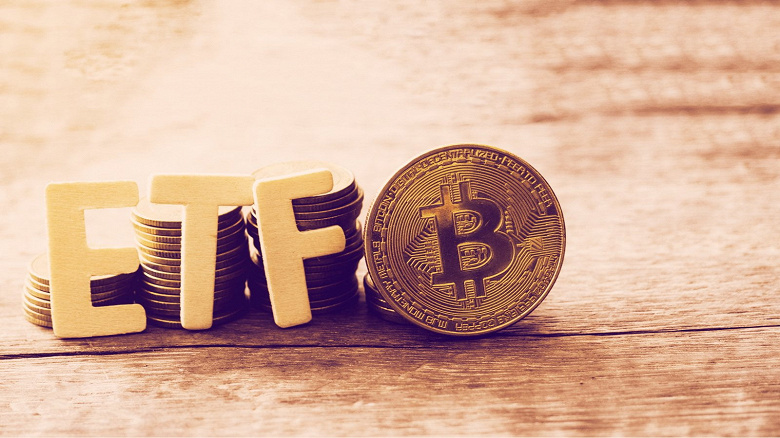 In addition, the commission has set a longer period for consideration of applications from WisdomTree, Invesco Galaxy, Valkyrie, Bitwise, VanEck and Fidelity. Immediately after the news appeared, the bitcoin rate collapsed to $25,700, losing all the gains that the main cryptocurrency managed to earn this week.
`
As a reminder, Bitcoin jumped to $28,000 the other day after Grayscale won a very important lawsuit. The District of Columbia Court ruled that the U.S. Securities and Exchange Commission (SEC) wrongfully rejected Grayscale's application for a spot Bitcoin ETF.
Experts unanimously predict Bitcoin growth if Bitcoin ETF is approved.