He has 5G
Wiko is preparing to launch a new smartphone, which has become an almost complete copy of one of the Huawei models, only better. Wiko Hi Enjoy 60 5G outwardly and in most parameters copies Huawei Enjoy 60 , but there are also changes for the better.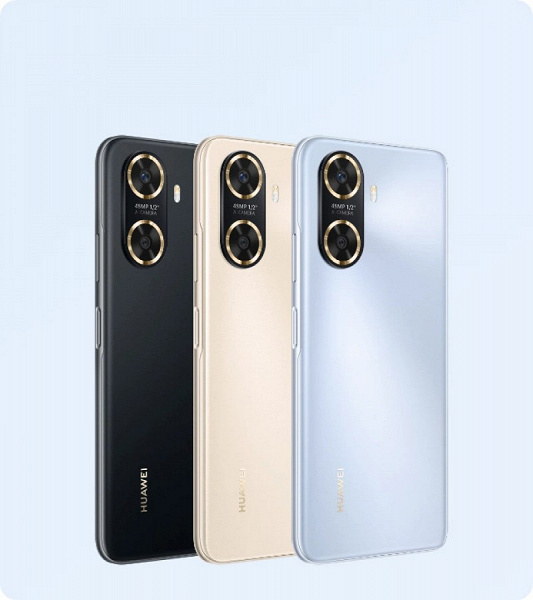 So, if the Huawei device relies on the very old and low-performance SoC Kirin 710A, then the Wiko device uses the latest Dimensity 6020. Not only is it about one and a half times more productive, it also supports 5G. U.S. sanctions do not apply to Wiko, so 5G works great here. 
Wiko Hi Enjoy 60 5G introduced
Another difference is the Android OS instead of HarmonyOS. True, for some reason Android 11 is indicated, but this may be a mistake.  
As for the rest of the characteristics, they are identical. The smartphone received a 6.75-inch IPS screen with a resolution of 720p, a 48-megapixel main camera, 8 GB of RAM, 128 or 256 GB of flash memory and a 6000 mAh battery with 22.5 W charging power. Interestingly, despite the improvements, the smartphone costs almost the same as the Huawei device: $205 versus $190. 
`