Ubisoft has announced a new business plan to offset the "serious challenges" the company is facing in the current economy.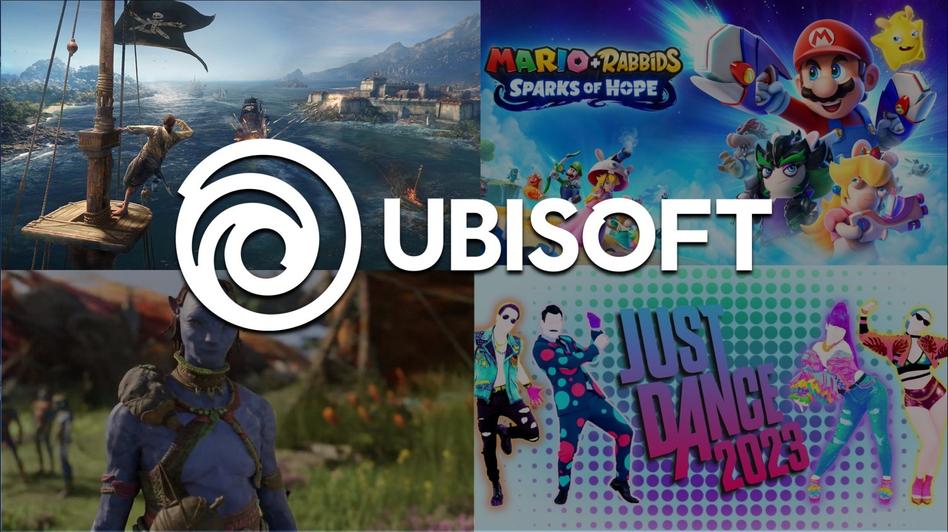 Business plan , focused on mega-brands and game-services. It's simple: create more game services to increase recurring revenue, reduce risk by doubling down on established, popular brands like Assassin's Creed, Rainbow Six and The Division, and restructure staff (layouts), cancel questionable game success and sell assets. It is planned to reduce non-fixed costs by more than 200 million euros in various ways.
Ubisoft may start selling some of its game franchises and subsidiaries, but the latter is unlikely as the company needs a lot of developers. Franchises may include those that have been abandoned or outdated, such as Might and Magic (including Heroes) or Rayman.
It's hard to say exactly what Ubisoft will do, but the company will continue to report to investors and respond to criticism.