The company received such a patent
Microsoft can't offer Xbox owners anything like the Sony DualSense controller with its adaptive triggers and new feedback system, but it's possible that in the future it will release a controller with its own screen.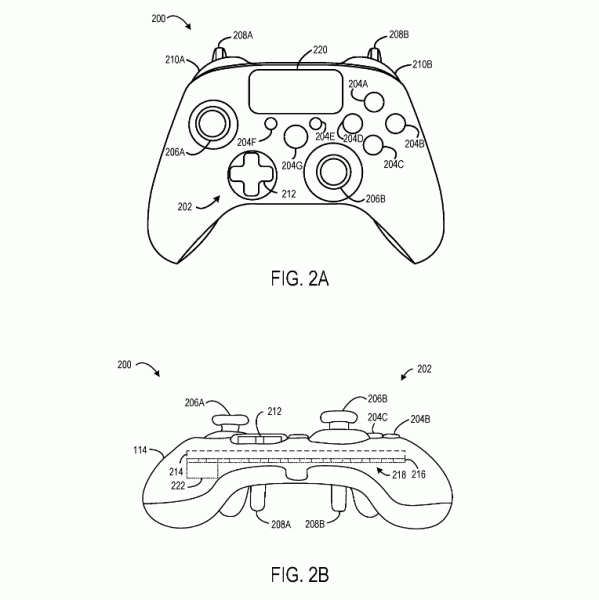 At least the company received the corresponding patent. It describes a gamepad with a relatively small display at the top.
So far, it is only known that the screen can display the connection status of the gamepad to a particular device and help switch between them. For example, between a console and a smartphone. But for such needs, the screen is an overkill component, so one can hope that its capabilities will be much wider. For example, developers can tightly integrate it with their games, thus expanding the gameplay options.