Johnny Depp is the most popular person in the world
The search giant has released a list of the most popular user queries on Google in 2022.
The most popular query was the game Wordle, in which you need to guess the words, while the most frequently searched in the news was information about events in Ukraine.
Second place was taken by the news of the death of Queen Elizabeth II of Great Britain. Monkeypox is in the top five.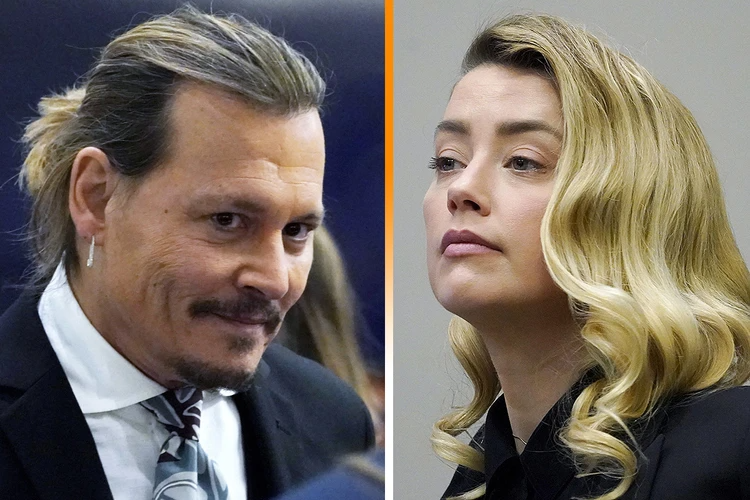 The most popular person in the world, according to search queries, was actor Johnny Depp, who won a lawsuit against his ex-wife, Amber Heard. Second place went to another actor, Will Smith, who punched comedian Chris Rock at the Oscars. Third place went to the aforementioned Amber Heard. In fourth place was Russian President Vladimir Putin, and fifth place was taken by Chris Rock.
Tennis players Novak Djokovic, Rafael Nadal and Serena Williams lead the ranking of the most popular athletes. The most popular films were the new Thor, Black Adam and Top Gun: Maverick.
Euphoria, House of the Dragon, Moon Knight, The Watcher, and Inventing Anna were the most searched series on Google.
You can find the winners in other categories here .