Here its power is 67 W
he Mydrivers publication has published high-quality photos that for the first time show the black version of the Xiaomi 13 smartphone and the device package from all sides.
As in the case of Xiaomi 13 Pro , the company did not get greedy and put the charger in the package, however, in this case its power is 67 watts.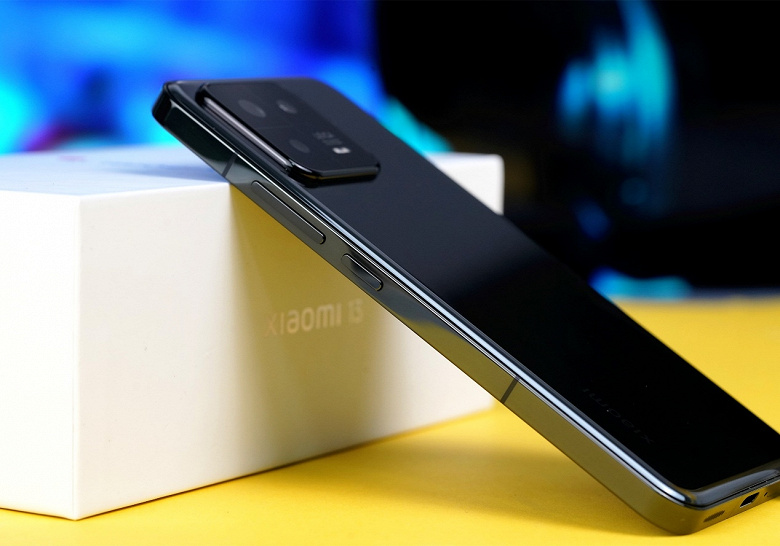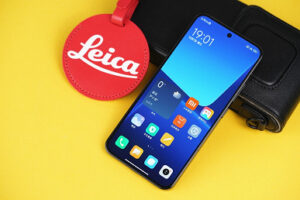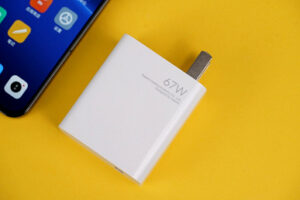 Xiaomi 13 features a custom-made high-quality 6.36-inch OLED flat screen. The bezel on the sides and top is 1.61mm wide, and the chin is 1.81mm wide. The effective screen area is 93.3%. The standard brightness is no more than 1200 cd/m 2 , but the peak brightness can reach 1900 cd/m 2 .
`
Due to the fact that there is 3D glass on the back panel, the manufacturer claims that it is more comfortable to hold such a smartphone in hand than the iPhone 14 with its sharp edges.
The thickness of the device is only 7.98 mm, and the smartphone weighs 189 g. Xiaomi 13 is equipped with a 54-megapixel Sony IMX800 image sensor with an optical format of 1/1.49 inches and a resolution of 54 MP. The camera is also equipped with HyperOIS optical image stabilization technology.
Xiaomi 13 series smartphones received the latest Snapdragon 8 Gen 2 single-chip system and the fastest memory on the market – LPDDR5X with a speed of 8533 Mbps and UFS 4.0 flash memory.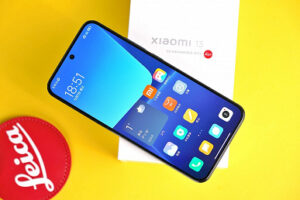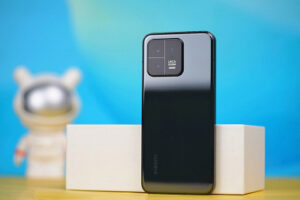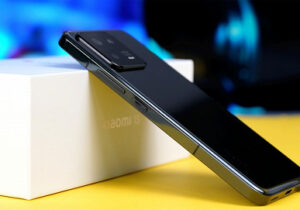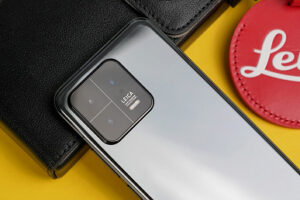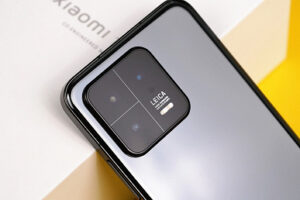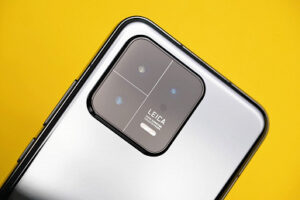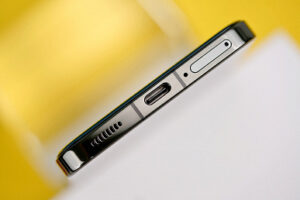 Xiaomi top manager Zhang Guoquan said that this generation recommends the standard version of Xaomi 13, citing specific reasons . Today, several more photos were published  taken on the camera of the flagship smartphone Xiaomi 13, and  new live photos of the smartphone Xiaomi 13 .
Sales of the new flagship smartphones Xiaomi 13 and Xiaomi 13 Pro  will begin in China on December 14, that is, this Wednesday .