The application is marked as dangerous
According to the latest data, Xiaomi flags Telegram as a dangerous app in China and blocks its installation on MIUI smartphones in China.
Although Xiaomi did not explain exactly what the danger of Telegram is, Western media have speculated that the move was intended to support the Chinese government in blocking apps that promote free speech.
With the launch of MIUI 13 last year, Xiaomi added a security feature that flags malicious apps on the device and even blocks them from installing. This was implemented to protect the community, but Xiaomi has faced criticism for blocking various applications.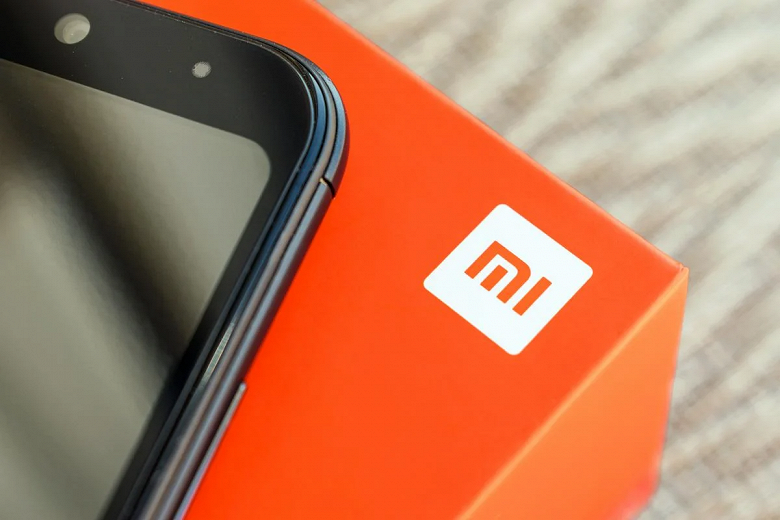 Xiaomi banned the installation of Telegram on smartphones with MIUI in China
Now, when MIUI detects Telegram, a warning is displayed: "The application has not passed Xiaomi's security check. This app is a scam and its use may lead to risks such as fraudulent charges or unreasonable consumption. For security reasons, it is recommended to enable security measures to keep applications secure and protect against dangerous applications."
Earlier, the Iraqi Ministry of Communications announced the lifting of the ban on the messaging app Telegram,  which was introduced last week .
`
Today Telegram is celebrating 10 years since its launch, as  announced by Pavel Durov . He  also said that the ability to publish stories, which appeared in July only for owners of a paid Telegram Premium subscription, is gradually becoming available to all users.