Tablet announcement expected in April
According to leaker Mukul Sharma, Xiaomi has already mass-produced a new keyboard and stylus for upcoming tablets.
It is reported that the production of new accessories is carried out immediately in some regions of Europe and Asia. As expected, we are talking about official accessories for the upcoming series of Xiaomi Mi Pad 6 tablets.
Xiaomi has launched mass production of keyboards and styluses for Xiaomi Mi Pad 6
According to previous reports, the Xiaomi Mi Pad 6 series could be released in April. It will be represented by a standard model and a Pro version.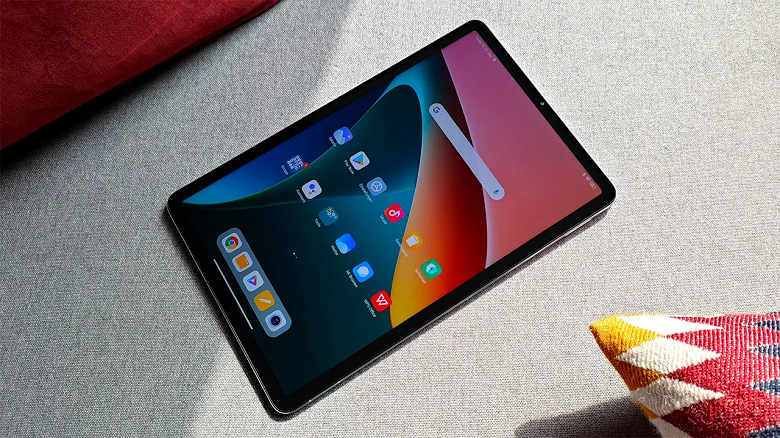 According to rumors, Xiaomi Mi Pad 6 and Xiaomi Mi Pad 6 Pro will receive 11-inch 2.8K resolution screens with a frequency of 120 or 144 Hz, Qualcomm Snapdragon 870 and Snapdragon 8+ single-chip systems, respectively. The tablets will support 67W fast charging models.
`
Mukul Sharma previously accurately revealed the specifications of Samsung W20 5G, Xiaomi 12S, Xiaomi 13 release date.