The price is 200 dollars in China
Xiaomi introduced the Mijia 16L N1 smart gas water heater and also announced the start of pre-sales at a price of about $200.
According to reports, the new water heater uses energy-saving technology. The device, according to the manufacturer, can use artificial intelligence to save up to 40% of gas compared to conventional geysers.
Xiaomi Mijia 16L N1 Gas Water Heater supports various water supply modes, including linked preheat, scheduled preheat, one-button preheat, and precise water control heating.
Xiaomi smart gas water heater presented: it saves up to 40% of gas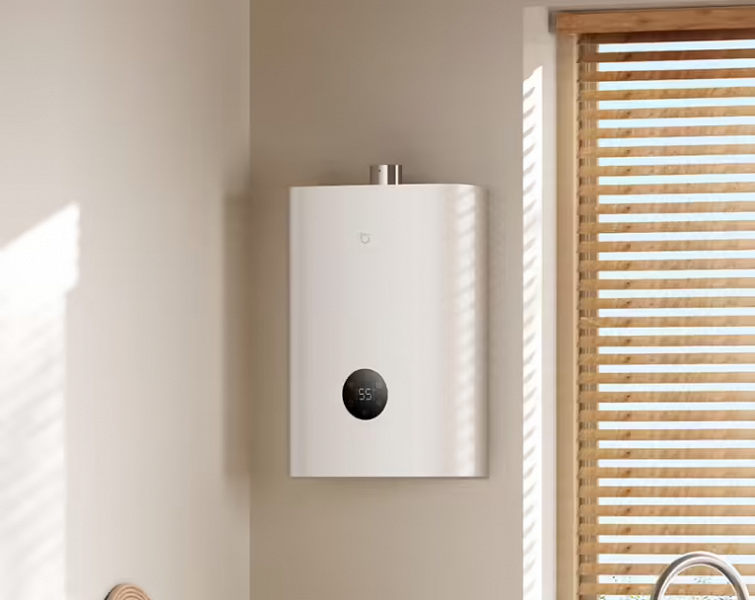 The new Mijia water heater is equipped with a powerful 7200 rpm double boost water pump, which increases the water output by 120%. There is a fast preheat mode that increases the circulation speed by 40%.
In addition, Xiaomi Mijia 16L N1 is also equipped with a constant temperature system with precision control. It uses a new generation of corrosion-resistant spiral-free heat exchangers, has a body 18.5% smaller than conventional geysers, is equipped with many safety mechanisms, and operates with a low noise level of 40 dB.
`
The Xiaomi Mijia 16L N1 gas water heater supports connection to the Mijia smart home system and control from a smartphone.