It's already on sale in China for less than $70.
Xiaomi introduced the Xiaomi Sound 2023 portable smart speaker in China. The previous model was released in 2021, and the updated version received several improvements, keeping the price the same: 499 yuan (about $68). The dimensions of Xiaomi Sound 2023 are 108 × 108 × 88 mm and the weight is 564 grams. Harman specialists remain responsible for high sound quality.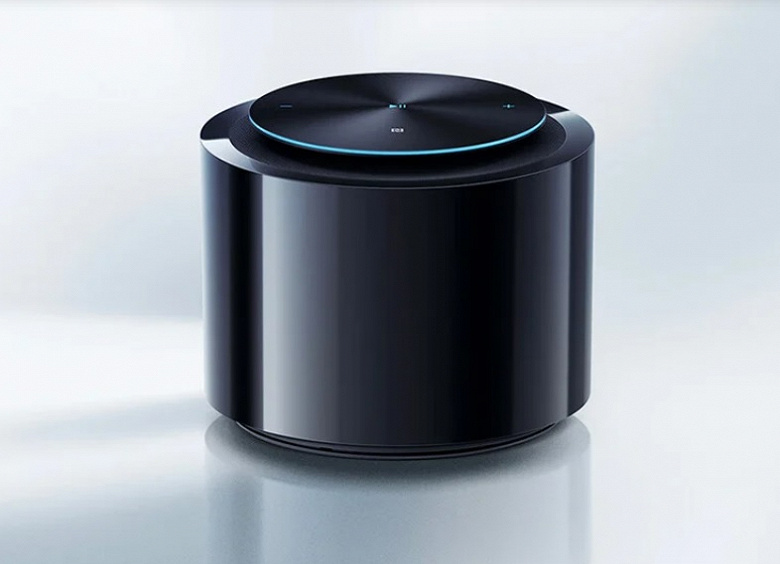 Xiaomi Sound 2023 smart speaker with NFC presented
The speaker is equipped with a 2.25-inch speaker with a power of 12 W, which is capable of reproducing sound at a volume of up to 90 dB, as well as a passive radiator for better reproduction of low frequencies up to 70 Hz. In addition, the new product supports music formats without loss of quality. Xiaomi Sound 2023 has NFC and Bluetooth 5.1 wireless interfaces. To create a stereo system, you can combine two speakers or connect several devices for synchronous audio playback throughout the house. The new product has already gone on sale in the Chinese market.