Redesigned mini player rolls out to Android phones and tablets
Google has launched a new mini-player design for the YouTube Music music service. Last month, the redesigned player began to appear in individual users, and now it will be available to everyone.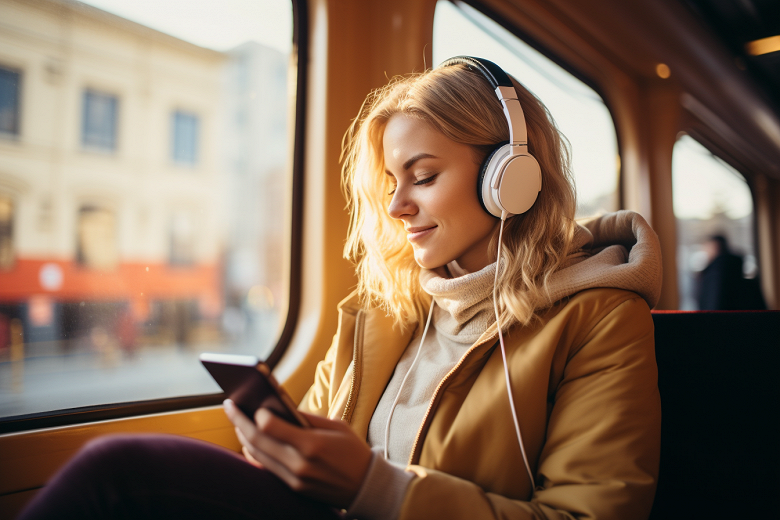 One of the main innovations was the permanent button Cast (Broadcast), by clicking on which the menu "Transfer to device" opens. This will remove the Cast button from the main application bar. The buttons for going to the previous / next song have also disappeared, for this it is now proposed to swipe your fingers left / right across the screen. 
YouTube Music has a new mini-player design
However, you can no longer swipe down on the mini player to clear the YouTube Music playback queue. Presumably this was done so as not to confuse the left/right gestures for skipping between tracks.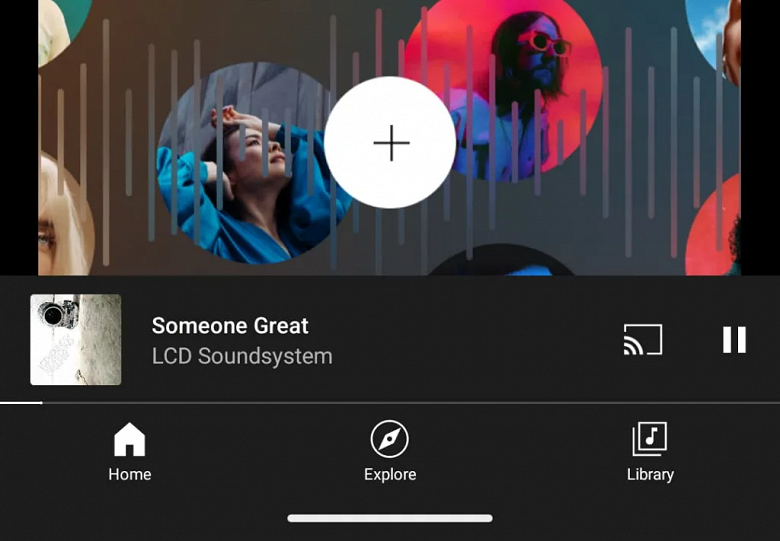 At the moment, the new mini-player is being rolled out on Android phones and tablets, but hasn't touched iOS yet.