The innovation appeared in applications for Android and iOS
Google has made a small but useful update to YouTube Music. Now in YouTube Music, tracks are automatically added to the last used playlist.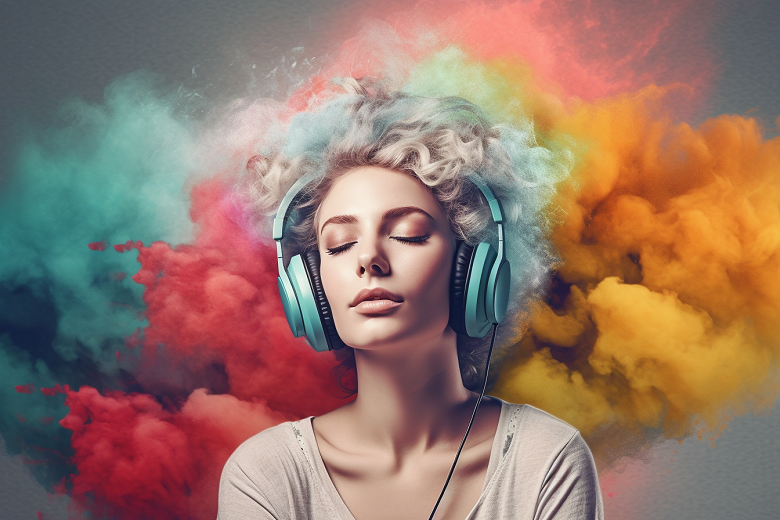 If the user has just added something to a new or existing playlist, all subsequent saves will go there as well. A box appears to confirm where the track is saved, and on the right, the user gets an "Edit" button.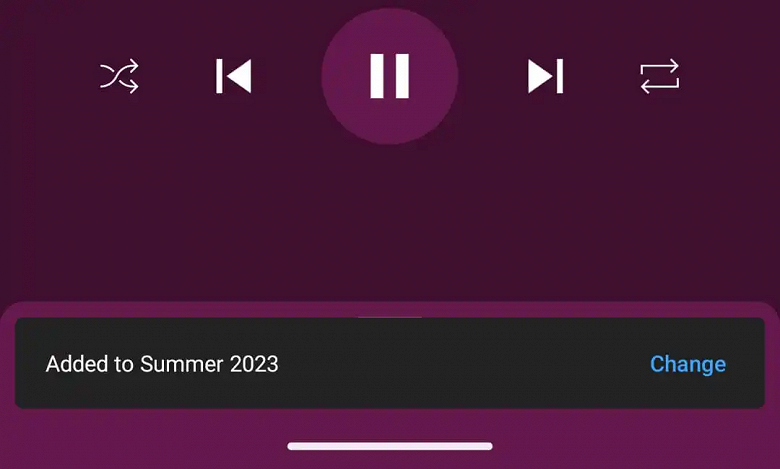 YouTube Music now automatically adds songs to the user's latest playlist
The same principle has been working in the main YouTube app for a long time, and now it has appeared in the YouTube Music apps for Android and iOS. YouTube Music on the web ( music.youtube.com ) has a dedicated toggle in Settings > General: "Remember last used playlist – Automatically save content to the last used playlist." However, while it may not work correctly.