The update is already out
The latest addition to YouTube Music is a new item in the Home menu that displays covers and remixes of songs.
This list follows "Quick Pick" with four songs shown on each of the five pages. A miniature cover and artist's name are given out with an additional menu on the right.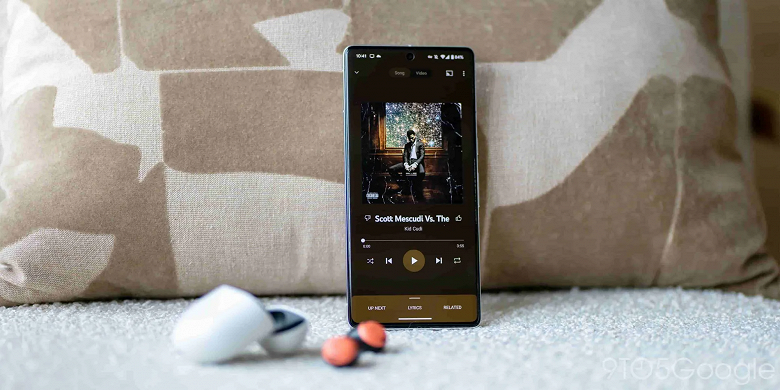 YouTube Music now offers covers and remixes of the songs you listen to
This section is filled with covers and remixes of songs that the user often listens to. For many, this is a handy addition and a good alternative to manually searching for new versions of your favorite songs.
The update is being massively distributed to Android, iOS users and in the web version of the service.