The feature is still in the experimental stage.
The YouTube team is working on a new feature that will allow viewers to test their understanding of the topic covered in the video. This is reported on the updated page about the test and experimental features of the service.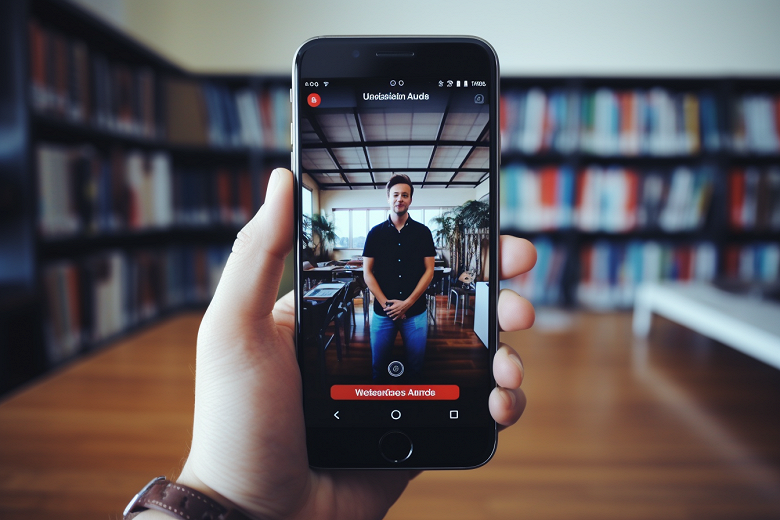 Special polls-quizzes created with the help of the artificial intelligence system are tested on mobile devices. This international experiment is being extended to a small percentage of YouTube viewers on iOS and Android who have recently watched instructional videos in English.
YouTube now lets you check what users have learned from videos
YouTube said:
If you're part of an experiment, you might see these AI-generated quizzes starting to appear on the app's home page. The quizzes will test your understanding of a topic covered in a video you recently watched. If you choose to take the quiz, a link to a recently watched video will appear below it so you can easily go back and learn more about the topic under discussion.