For $2, or 17%
Google quietly and without any announcement increased the cost of a YouTube Premium subscription. In the US, the new price is $14 per month, up from the previous $12.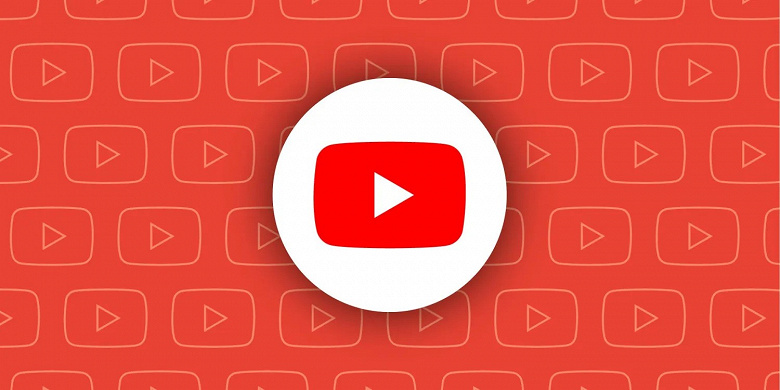 The cost of an annual subscription has increased by $20, to $140. The last time YouTube raised the price of YouTube Premium (then the name was different) was in 2018 after the announcement of YouTube Music. By the way, the subscription price for the latter has also increased: from 10 to 11 dollars per month. 
YouTube Premium has become more expensive without any announcement.
Upon request, Google confirmed the price increase, explaining this as tritely as possible: 
We are updating pricing for YouTube Premium and YouTube Music Premium subscribers in the US to continue providing great services and features. We believe this new pricing reflects the value of YouTube Premium, which allows subscribers to enjoy ad-free YouTube with background and offline playback and continuous access to over 100 million songs through the YouTube Music app.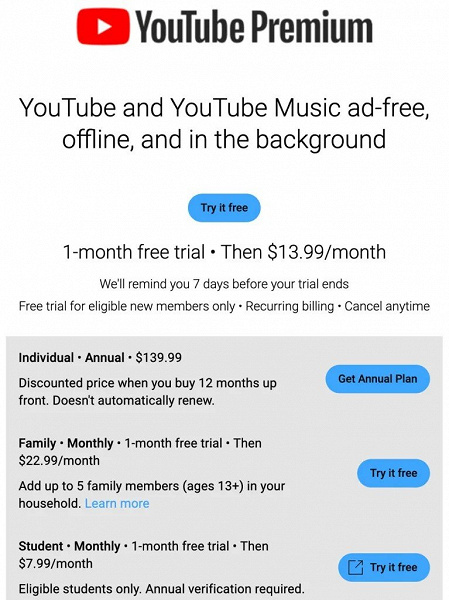 Data on price increases in other regions are not yet available, but there is no information that would indicate that such an increase will not happen in the near future.  
`