The service removed more than 1 billion spam comments in six months
YouTube will now let you know if a comment you leave on a video is deemed too offensive. If a user receives a notification and continues to post offensive comments, YouTube imposes a comment ban for 24 hours.
The company said in a blog post that testing of this feature was successful. YouTube will give people who believe they have been unfairly punished the opportunity to contest their punishment, and the system is only available for comments in English for now.
"Our goal is to protect creators from users trying to negatively impact the community through comments, and to provide greater transparency for users whose comments may have been removed due to policy violations," TeamYouTube said in a post.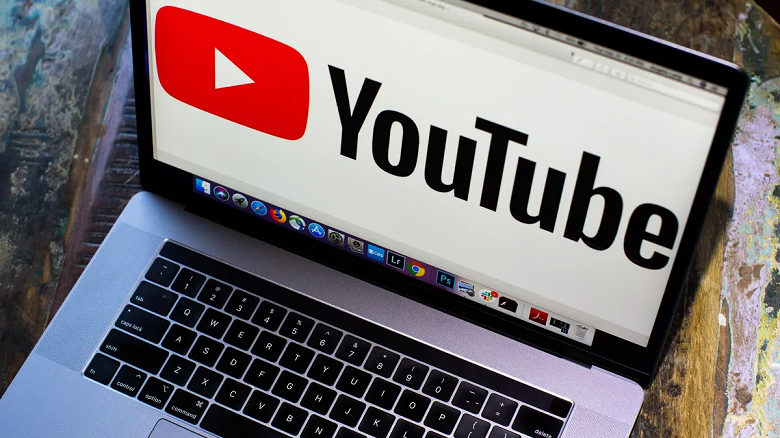 This new feature was part of a larger YouTube announcement. Developers have improved AI tools to purge comment sections of spam and boorish behavior, allegedly removing 1.1 billion spam comments in the first six months of this year. The platform also uses artificial intelligence to detect and remove bots from YouTube chats.
We are working to improve our automated detection systems and machine learning models to detect and remove spam. As spammers change their tactics, our machine learning models are constantly improving to better detect new types of spam.
`
TeamYouTube