Glass body wraps around smartphone
During the Inno Day 2022 event, the Chinese company Oppo presented prototypes of a smartphone, smartwatch and fully wireless headphones, which are actively used in the creation of glass.
Photos published Telegram-channel Equal Library. The photos show a smartphone in a glass case with a protruding side button. It can be seen that the smartphone does not use the traditional "sandwich" design, where glass panels on the front and back cover the metal frame. In this case, the glass case completely wraps around the smartphone.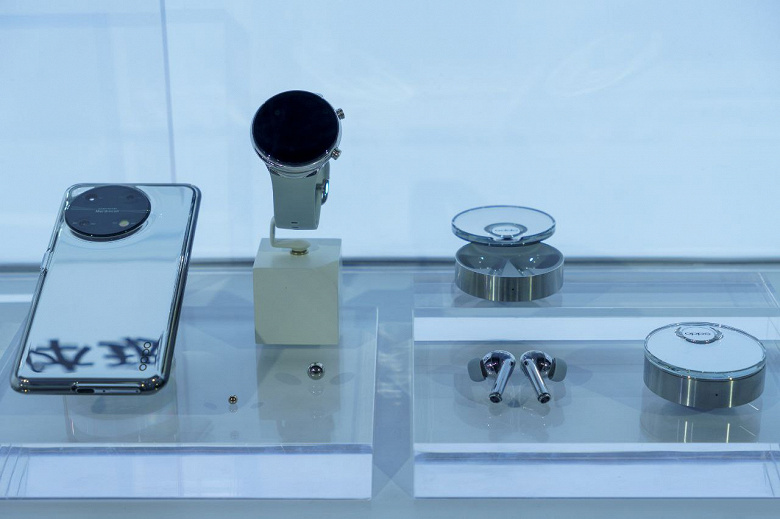 Behind is a round camera block, which says Powered by MariSilicon. Under this brand, the company produces chips that are used to improve the quality of photographs.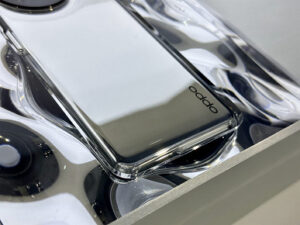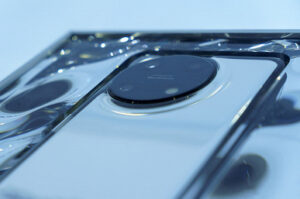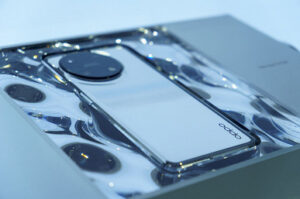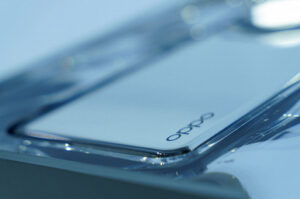 In addition, we are shown watches with a glass bezel, as well as fully wireless headphones, which received a case with a glass cover.
It's worth adding that Oppo often shows off prototypes that don't go into production.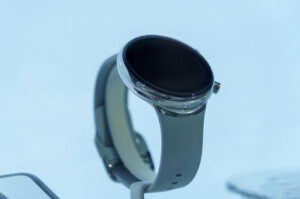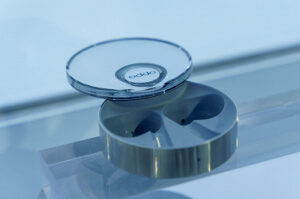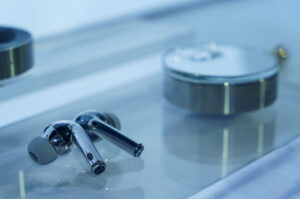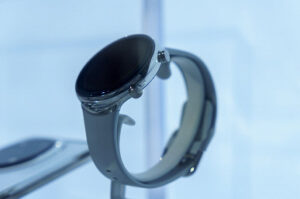 Oppo also unveiled the Air Glass 2 and MariSilicon Y AR glasses yesterday .