Since the demand is very high
Sales of Lada Granta with a 106 hp 16-valve engine. started a few weeks ago. The recommended price of such a car is 865,500 rubles. However, now dealers are asking for at least almost 1 million rubles for cars.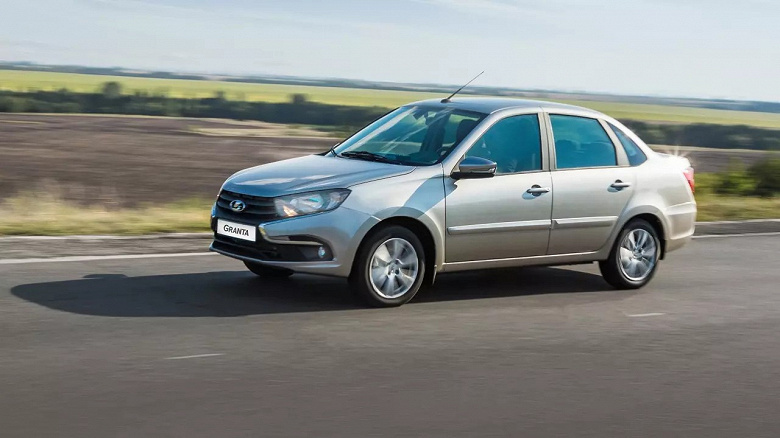 Resource Quto says that dealers admitted to receiving a large number of pre-orders for the 16-valve version of the Granta, so they want to capitalize on the hype. As a result, now you simply cannot buy a car without additional equipment. 
Representatives of Lada, when asked to comment on the situation by ixbt.com, referred to the April statement of the head of AvtoVAZ, Maxim Sokolov, in which he warned dishonest dealers about the possible consequences.
1 million rubles for a 106-horsepower Lada Granta.
Now we will strictly define the maximum resale price bar. That is, do not fix. But, if this bar for a specific model is exceeded by one or another dealer, this will entail the most severe consequences for such a seller, economic leverage that we can apply in accordance with the dealer agreement up to its termination.
`
The minimum price at the moment is about 970,000 rubles, and in general prices reach up to 1.05 million rubles. In all cases, these are white sedan cars. It is not clear how large the supply of such machines is at the moment. 
Recall that from May 1, AvtoVAZ announced plans to increase prices for Lada cars by an average of 2%.