Even "Moskvich" was sold more
Analysts of Avtostat reported that UAZ sold 787 new passenger cars in Russia in April. UAZ "Patriot" turned out to be the best-selling – 605 SUVs were sold. It turns out that UAZ "Hunter" and "Pickup" accounted for a total of 182 vehicles.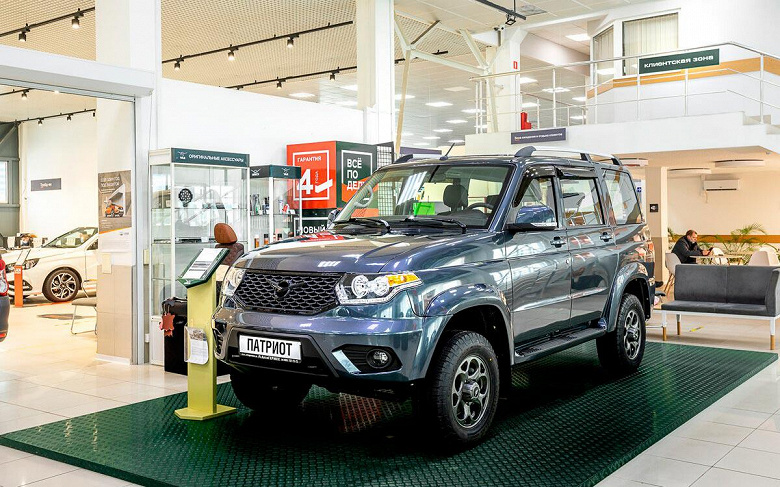 Success or not? UAZ sold 797 cars in April
Is it a lot or a little? Compared with the sales of Vesta , of course, there are a lot, but the same Moskvich sold almost 1000 crossovers in April .
True, taking into account commercial vehicles (UAZ SGR and UAZ Profi), sales of the Ulyanovsk Automobile Plant no longer seem depressing: according to the Association of European Businesses, UAZ sold 2,357 cars in April, both passenger and commercial.