For $190 they offer a Barebone-kit
GMK has introduced a very unusual mini-PC M2 mini, which stands out in terms of price, performance and dimensions.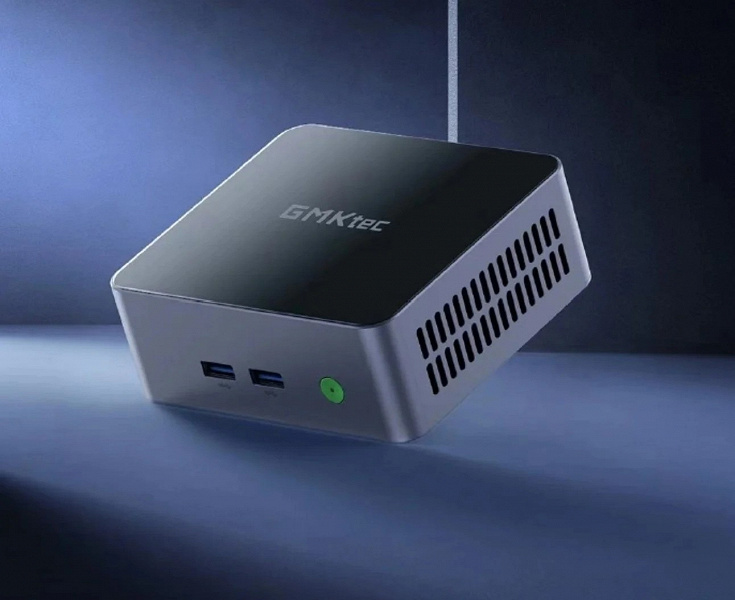 The novelty is asking for only $190, although this seems to be a temporary price, and then the device will cost $290. At the same time, while the market in this price category is filled with mini-PCs based on the Intel Processor N100 or similar, the high-performance Core i7-11390H serves as the heart of the M2 mini. 
$190 for a tiny mini PC based on a 5GHz Core i7. GMK M2 mini
Yes, it only has four cores, but it's still a 10nm Tiger Lake CPU running up to 5GHz with a fairly powerful iGPU.  
Apparently, for the agreed amount, the buyer will receive a Barebone kit, but it is possible to install two DDR4 modules. The dimensions of the PC are not indicated, but the photo shows that this is an extremely compact device. 
`