Last updated on September 6th, 2023 at 08:44 am
There should be no problems with Russification of the car
Moskvich 6 will go on sale in September, but in China this car has long been sold as JAC Sehol A5 (in some markets, the model is called Sehol A5 Plus). Accordingly, a lot of reviews have already accumulated, which list the pros and cons of the car. Based on them, it is easy to understand what you will have to face when buying Moskvich 6.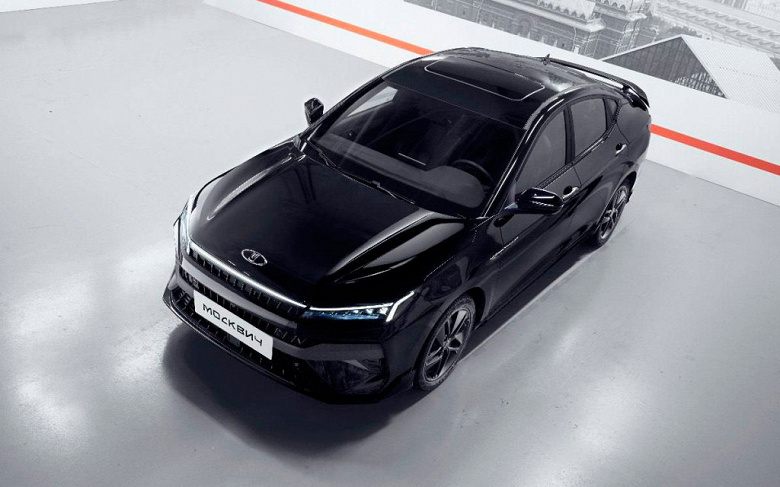 First, about the pros: the Chinese praise the JAC Sehol A5 for its good dynamics, which is provided by a 184 hp turbo engine. Paired with him is a 6-speed "robot" with two clutches, and this bundle works smoothly. The clear and informative steering and interior are also praised for its spaciousness.
Of the minuses – the maslozhor (the problem seems to have been fixed, but they write about it in the reviews about the car) and the low level of comfort due to the stiff suspension and uncomfortable seats.
Why do the Chinese praise and scold JAC Sehol A5, aka "Moskvich 6"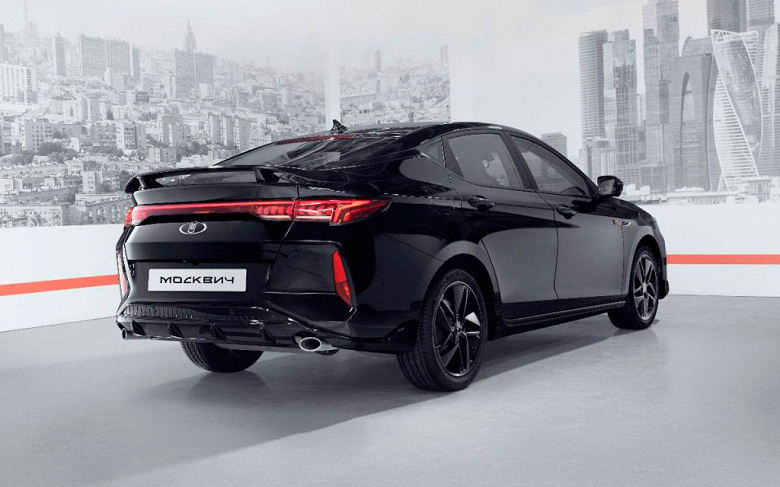 But there should be no problems with Russification: a media system running Android 9.0 is installed here, based on the hardware platform of which is SoC MediaTek MTK2712 with a 6-core CPU, 4 GB of RAM and 64 GB of flash memory.
`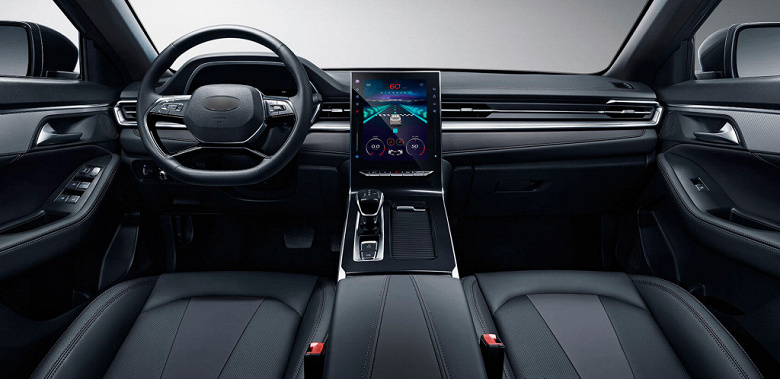 In general, there are not so many complaints, but the JAC Sehol A5 is not very popular in its homeland. They explain this with poor brand promotion on the market, and this is true: in China, JAC is not even considered second tier when it comes to cars.
The price of the liftback has not yet been announced, but there is a guideline. In China, Changan Uni-V is listed as a competitor to JAC Sehol A5, in Russia it is sold for 2.73 million rubles. Probably the same amount will be asked for "Moskvich 6"..