The game runs in 720p resolution
Reviews of new iPhones have appeared on the Internet, but among them, there is one that is of particular interest since the authors tested the operation of the Resident Evil Village game on the iPhone 15 Pro Max.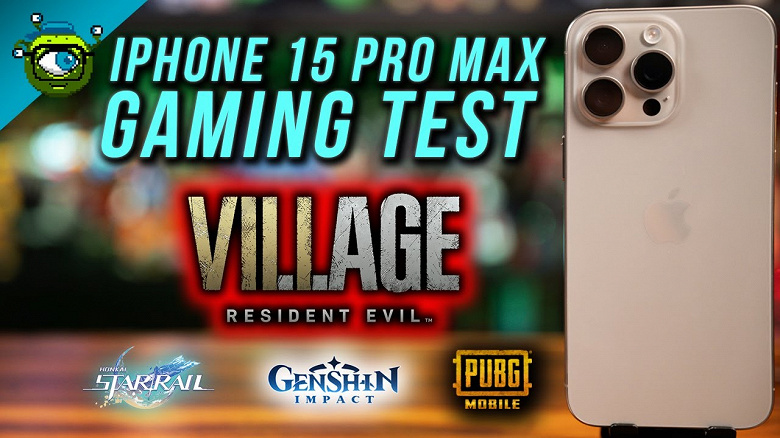 The video allows you to evaluate the graphics only approximately, but in general, it is clear that the quality of textures and other things is quite low. However, it is hardly worth expecting that the smartphone will be able to compete in terms of performance in games with PCs or consoles. 
A full-fledged Resident Evil Village was first tested on the iPhone 15 Pro Max
At the same time, the game ran smoothly and no performance problems were noticed. Let us remind you that according to available data, the game should run at 30 fps, but the resolution, judging by the test, is only 720p.  
In any case, considering that Resident Evil Village is a modern game with modern graphics, the result is worthy of respect. 
`
It is also worth noting that the iPhone did not get particularly hot during testing.