You can book now
The Samsung Galaxy S23 line of smartphones have already been completely declassified, the announcement will take place in less than 10 days, but it is still quite unusual to see devices in a retail store.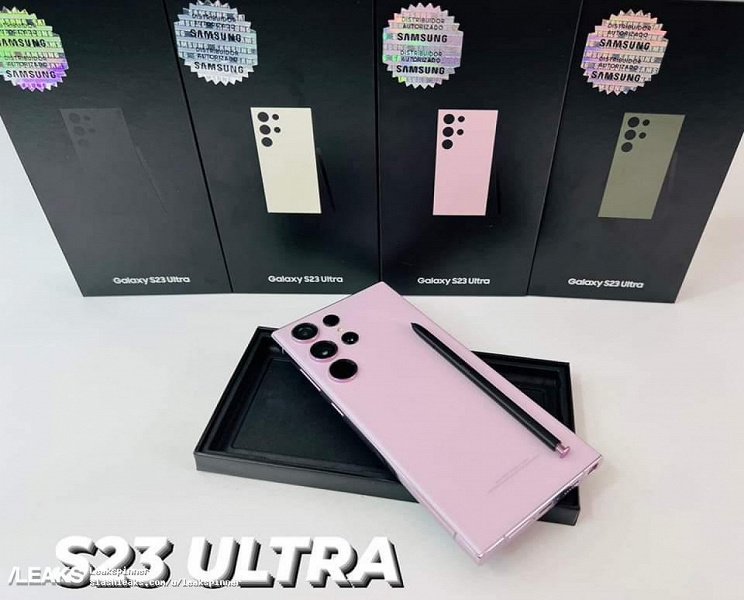 True, to be convinced of this, you will have to go to Nicaragua. More specifically, to the city of Matagalpa, where the local KM CELL STORE has already shared photos of the flagship model Galaxy S23 Ultra. According to the store, it already has four such smartphones.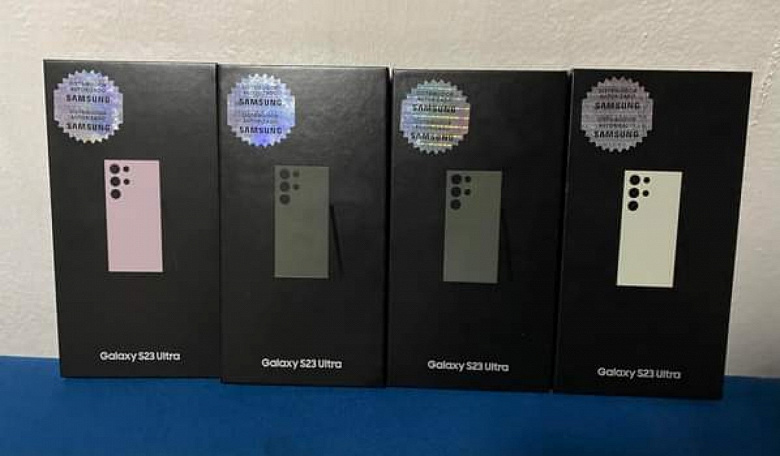 New items are available in different colors in a configuration with 12 GB of RAM and 512 GB of flash memory. The store writes that the devices are available, they can be reserved, but there is no data on early sale or prices yet.