There is a temporary workaround
Users of a number of Xiaomi routers had problems accessing the Internet through the Microsoft Edge browser of the latest version – 109. It was released recently, and has already been noted by printing problems for some users, as for users of Xiaomi routers, they simply cannot walk normally on Internet pages.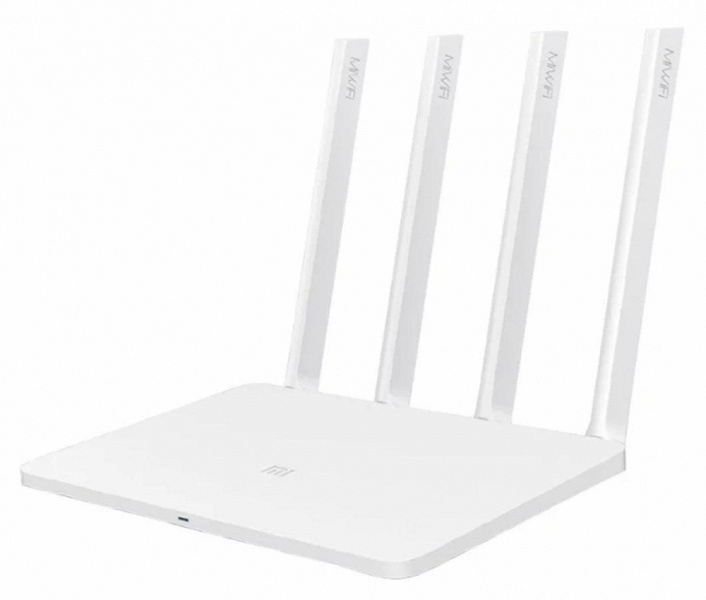 Xiaomi is already aware of the problem and is preparing a solution in the form of an updated firmware for routers, but until it is released, users are advised to use a temporary solution – disable the "Use secure DNS" feature in Edge.