Galaxy S23 may not have a vapor chamber
An insider known on Twitter and Weibo under the nickname Ice Universe does not recommend buying the Samsung Galaxy S23, the base phone of the upcoming Galaxy S23 flagship line. According to him, the Galaxy S23 will not have a vapor chamber, so the Snapdragon 8 Gen 2 SoC will not be properly cooled.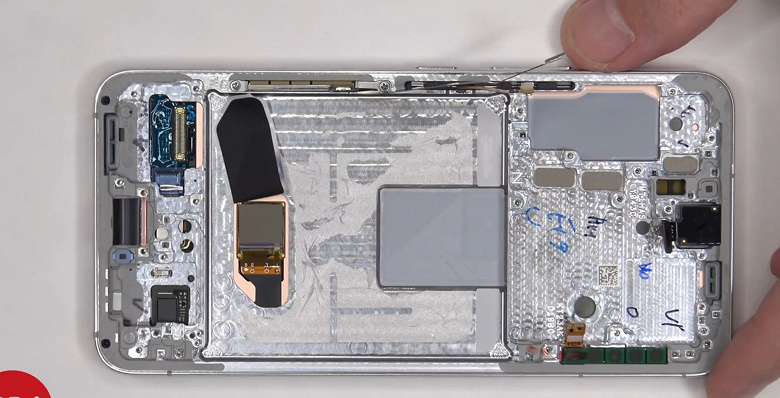 An autopsy revealed that the current Galaxy S22 does not have a vapor chamber, and there is evidence to suggest that the Galaxy S23 will not have one either. At the same time, the Galaxy S22 Plus and Galaxy S22 Ultra have vapor chambers, albeit small ones.
The insider expressed the hope that the evaporation chamber in the Galaxy S23 will increase to the level of Chinese flagship competitors in the face of Xiaomi 13, iQOO 11 and Vivo X90. " I don't want Samsung to skimp on things related to [SoC] performance stability and OneUI [working] ," he wrote.
Ice Universe was one of the first to talk about smartphones with waterfall screens, about the notch in the iPhone X, about the new design of the iPhone 14 and about Samsung's 200-megapixel image sensor.