Meanwhile, Tesla shares continue to fall.
According to TASS with reference to the data of the US Securities and Exchange Commission (SEC), Elon Musk got rid of another portion of the shares of the automaker Tesla: in the period from December 12 to 14, he sold 22 million securities of the company worth approximately $ 3.6 billion .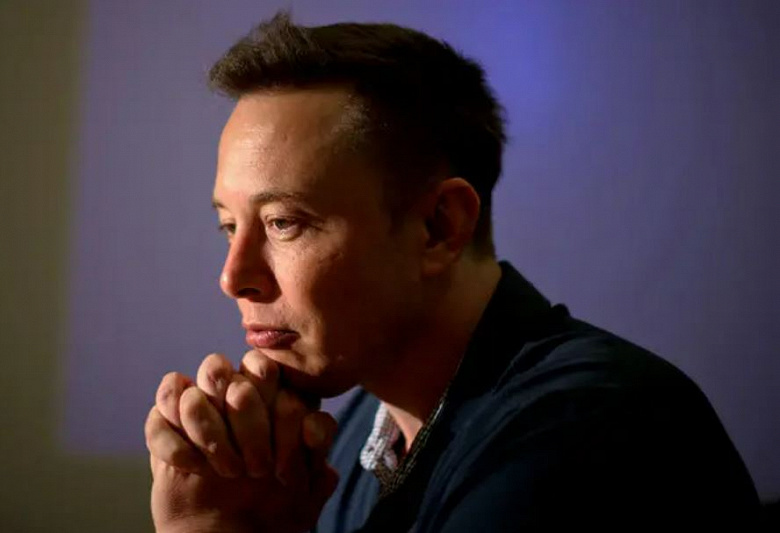 Where the funds will go is unknown, but Musk had previously taken out a $13 billion loan to buy Twitter . According to rumors, the billionaire needs to pay about $ 1 billion a year in interest on this loan. It is with the desire to quickly pay off the loan that the commercialization of Twitter is associated – it is possible that the proceeds from the sale of Tesla shares will also be used to repay part of the borrowed funds.