Batteries will also be produced in the Kaliningrad region
The flow of news about the Avtotor plant continues, as the plant has begun large-scale production of cars after a long downtime. The governor of the Kaliningrad region, Anton Alikhanov, confirmed that Avtotor not only assembles cars from Chinese brands, but also develops its own electric car.
He confirmed that this is a small city electric car, the work on the project of which has been going on for several months. He also added that batteries for it will also be produced in the Kaliningrad region.
This is a small city car. I think that it will be in demand both in the car sharing system in large cities, and simply in cities, as a car for young people, for the middle class. Now, taking into account the arrival of Rosatom in the region, they are guided by our domestic battery, which will be produced in our region. Under this will build new factories for the production of these cars.
Anton Alikhanov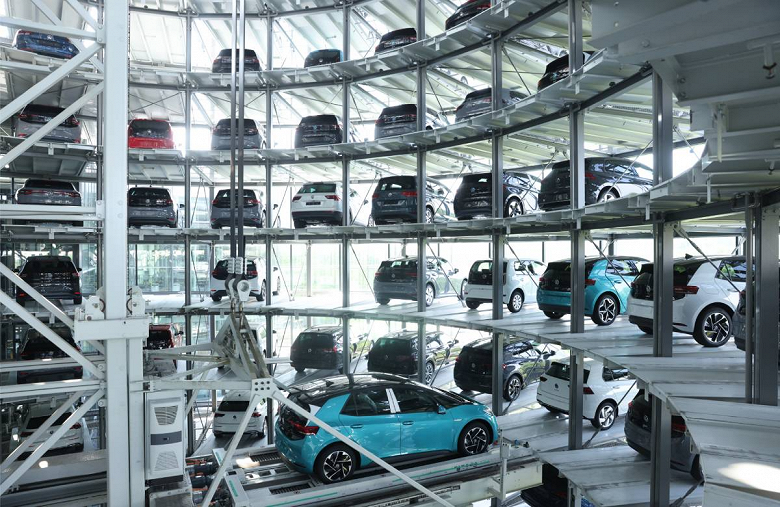 The governor of the Kaliningrad region confirmed that it is planned to start producing batteries as early as 2024. Around the same time, the first test versions of new cars should appear.
Earlier, the head of the board of directors of the holding, Valery Gorbunov, said that Avtotor plans to launch its own electric car at the end of 2023.
Anton Alikhanov confirmed that the new Chinese models that are produced at Avtotor  will be presented very soon . He also said that  Avtotor is ready to wait for BMW, Kia and Hyundai, but at the same time the plant will work with new partners .