However, it is not entirely clear what kind of compromises we are talking about.
Despite the fact that many Chinese flagships this year will receive an inch image sensor (in fact, Xiaomi 13 Pro and Vivo X90 Pro + have already received it), Samsung has chosen a different path – the Galaxy S23 Ultra will have a 200-megapixel 1/1 optical format sensor, 3 inches. Why so – explained the insider Ice Universe, which has its own sources in Samsung.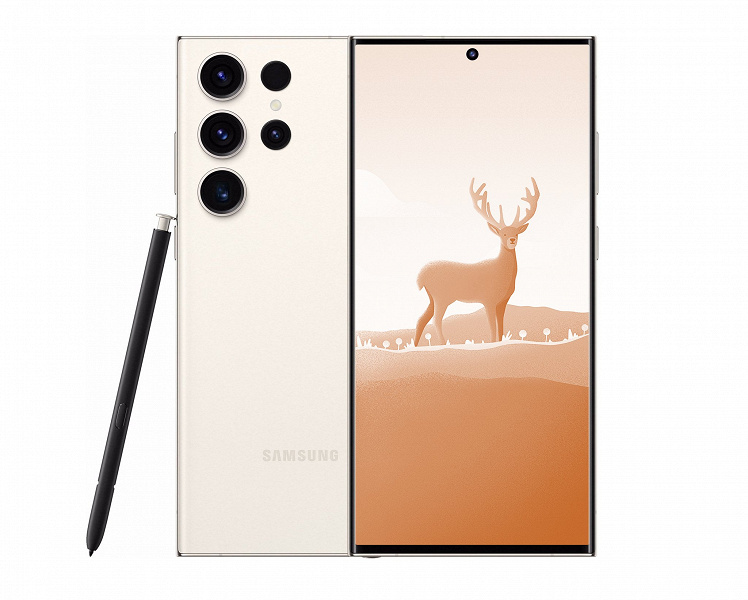 According to the source, Samsung MX (the company's mobile division) limits the sensor size to 1/1.3 inches. If the sensor is larger, then its installation will negatively affect the design of the device and the internal layout. Therefore, the company prefers to focus on improving the 1 / 1.3-inch sensors themselves (this clearly applies to the latest 200-megapixel ISOCELL HP2, which is just attributed to the Galaxy S23 Ultra).
The insider believes that for companies such as Apple and Samsung, the external performance and recognition of the flagship model in the global market is important. " Not everyone wants an inch sensor and the design compromises that come with it ," the insider concludes.
On the one hand, the logic is clear, but on the other hand, it is not clear what kind of compromises we are talking about. After all, it is not noticeable that Xiaomi and Vivo infringe on their flagships in some way or, on the contrary, make them somehow unattractive in appearance.
Ice Universe was the first to accurately talk about the new trend for smartphones with waterfall screens, about the notch in the iPhone X, about the new design of the iPhone 14 and about Samsung's 200-megapixel image sensor. Recently, he was the first to accurately report that Redmi Note 12 Pro + will receive a 200-megapixel main camera.