Some dealers install this option for free
Dealers are already installing heated seats on the new Moskvich 3 crossovers, which come from the factory without this option. The first information about this appeared yesterday , and now Autonews.ru has published interesting details.
When installing seat heating, the warranty on cars is preserved. How it is implemented: the upholstery is removed from the standard seats, electric heating threads are placed under it and the upholstery is returned to its place. Between the front seats on the body of the central armrest, there are buttons for turning on the heating.
The nice thing is that not only the seats are heated, but also the backs. In addition, dealers can install heated seats in the rear for two passengers (heating cannot be installed in the central part). In this case, the button for turning on the heating is installed in the area where the rear air ducts are located on the central tunnel.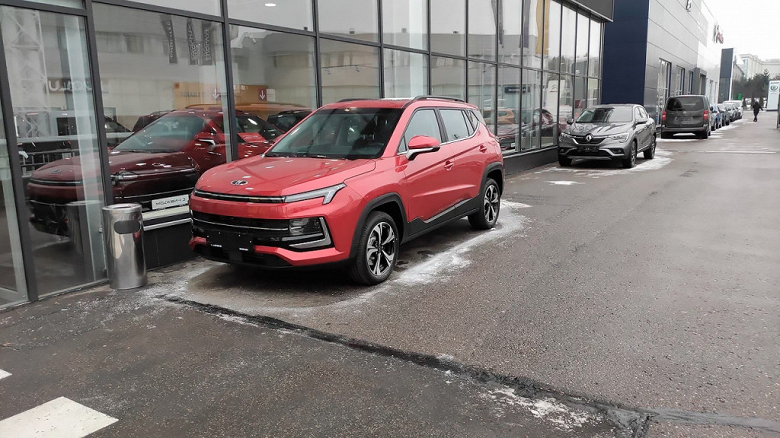 In one salon, seat heating is installed free of charge, but at the request of the client: those who ask are installed at no additional charge. But this service is not offered directly.
In another salon, they said that the installation of heating would cost 15 thousand rubles. Earlier it was reported that dealers install this option for free only when purchasing the CVT version.
A source of Autonews.ru also said that dealers are selling Moskvich cars at a zero margin, planning to make a profit in the future from after-sales service. In addition, they want to work with a brand that is supported by the state.