There are changes in the company
Microsoft has announced that one of its top managers is leaving. We are talking about company veteran Panos Panay, who until now headed the Windows development division and was at the origins of the Surface line of devices.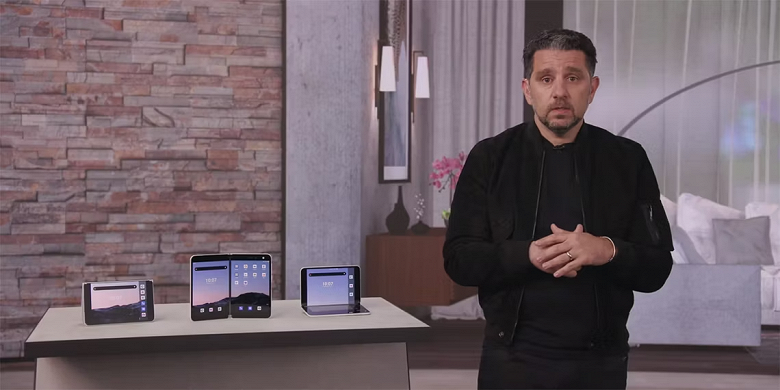 In an announcement on Monday, Microsoft told employees:
After nearly 20 years with the company, Panos Panay decided to leave Microsoft.
Panay originally joined Microsoft in 2004 as a group program manager. After overseeing the Surface line, Panay became Microsoft's chief product officer in 2018, beginning to lead the development of Windows 11.
In a post on social network X (formerly known as Twitter), Panay says he has "decided to turn the page and write the next chapter."
The post of leader of the Windows and Surface divisions will be taken by Yusuf Mehdi, currently the head of consumer marketing at Microsoft. The organization is also undergoing other changes.
`