According to the plan, the deadline was until 2026.
The head of the United Aircraft Corporation, Yuri Slyusar, spoke about the outpacing pace of import substitution of domestic passenger airliners MS-21 and SSJ: what should have been done only by 2026, in reality, will be done two years earlier.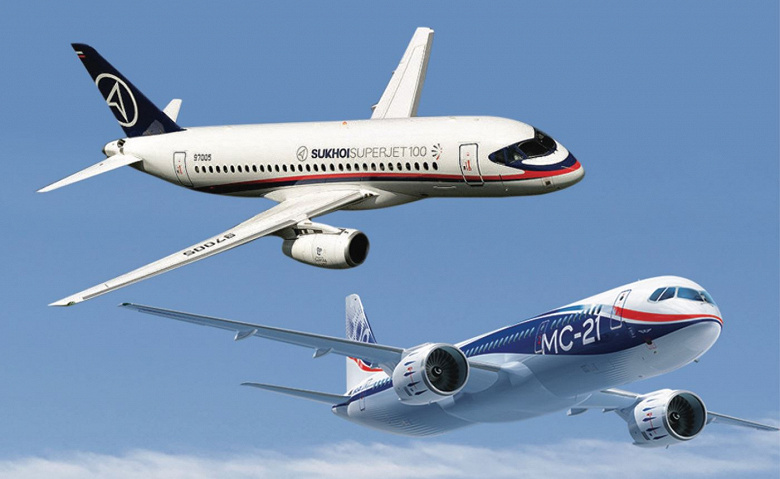 aircraft MS-21 and Sukhoi Superjet will be imported two years
" The import substitution plans that we had for the Sukhoi Superjet and MS-21, according to the task that Rostec and the Ministry of Industry and Trade set us, were shifted to the left by two years, and what we planned to complete in 2025-2026 should be completed in 2023-2024. We are on time, we are acting on schedule , "said Yuri Slyusar on the air of the Military Acceptance program of the Zvezda TV channel.
Recall that both aircraft – both the MS-21 and the imported SSJ-100 – should be shown at the MAKS-2023 air show, which will be held in Zhukovsky in July.