He will get an engine from Chery Tiggo 8 Pro Max
Chery has released official images of the Arrizo 8 GT sedan. Previously, this car has already appeared in spy shots and pictures of the Chinese Ministry of Industry, but for the first time it was shown in such high-quality pictures.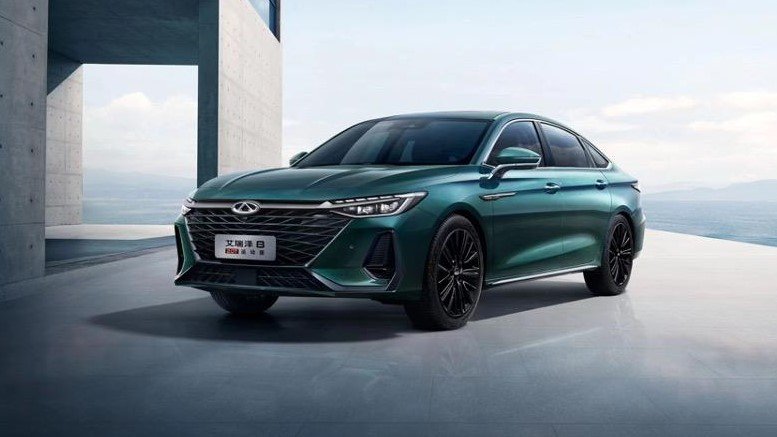 As the resource "Chinese cars" notes, but the official images show the Arrizo 8 GT with a sporty version of the grille (with large cells). It is interesting that the Russian Arrizo 8 will have the same grille – it has already been demonstrated earlier in Moscow .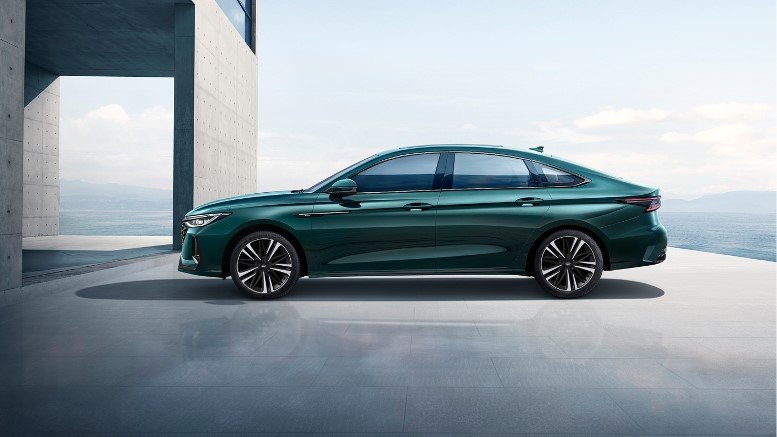 Published official images of the "hot" sedan Chery Arrizo 8 GT
A distinctive feature of the "charged" Arrizo 8 at the back is four exhaust pipes. Alas, this feature is not shown in the official pictures, but it is clearly visible in the photo taken by the "spies".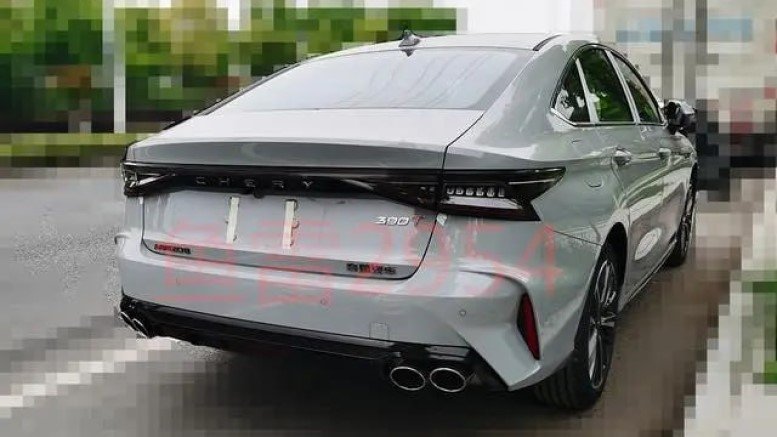 If the Russian Arrizo 8 has a 1.6-liter turbo engine under the hood, then the Chinese Arrizo 8 GT will receive a Chery Tiggo 8 Pro Max engine – a turbocharged 2.0-liter with 254 hp. It is expected that a sedan with such an engine will take about 6 seconds to accelerate to 100 km / h. The motor will work in tandem with a 7-speed "robot".
`
It is not yet clear whether the Arrizo 8 GT will reach Russia. As for the usual Arrizo 8, its sales in our country should begin at the end of summer.